Our Kids Video Book About France
Interesting Music Video Book For Kids About France
All About France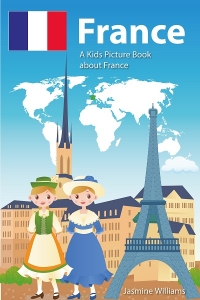 France is a must-see for many vacationers. It is filled with culture, history, landmarks, fine food and wine and stunning countrysides. In fact, for more than two decades, France has held its number one position as the most popular place to visit. And people know it. France receives more than 82 million tourists from all over the world each year. Let's take a look at just some of what France has to offer you for your next vacation.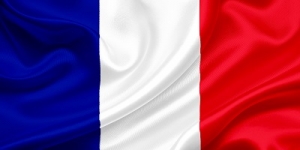 First on our list is one of Europe's oldest cities and also France's second largest. Marseille is located off the southeast coast and has all sorts of things to venture among. Check out the Roman ruins or the medieval architecture, plus it also has a number of distinguished cultural venues along with several universities and industries. In addition, Marseille's climate is always awesome!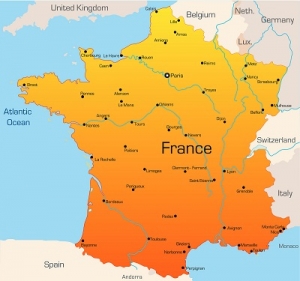 The sprawling city of Lyon is a great cultural hub of France. It is located in east-central France and is the capital of the Rhone department in the Rhone-Alpes region. It has a long history and is the third largest city in all of France. Visit the historical architecture, take in the fine dining, night clubs, shopping and more. In fact, if you enjoy exploring you will love this set-up. The Croix-Rousse features hundreds of hidden passageways called, traboules. Who knows what you will find tucked away here?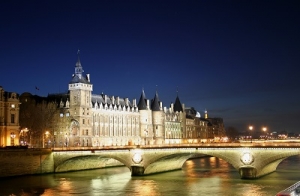 Looking for some mild climate, gorgeous beaches and even a little "hollywood" fun? Then take a trip over to Cannes. Before the 19th century this world-famous area was just a little fishing town. Today it is a seaside city with luxurious resorts all on the French Riviera in southeast France. If you love celebs, then the perfect time to visit is when the Cannes festival is being held. You may just be lucky enough to catch a glimpse of your favorite star.
Even if you are not a history buff, a trip to the Loire Valley is a must-do. This region is located in the center of France and has vineyards, out of this world homes and historical villages. The Loire Valley stretches for 175 miles running along the Loire River. The twisting and turning route takes you through some of the most amazing villages and chateaus you will ever imagine – it's like they stepped out of a movie set!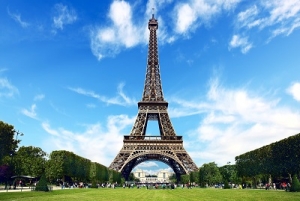 What would a trip to France be without stopping over in Paris? The city of love is one of the most sought after vacation-destinations for millions of tourists each year. From the Louvre to the Eiffel Tower, Paris has so much to see and do, you will wish you had a lifetime to explore it all.
This is only a short list of what this magnificent region has to offer. France is filled with wonder and glory, with so much more to see and do. Come to France to see for yourself one of the most historical and stunning places on earth.
More Fun Video Books:
Children's Twins Place: A Kid's Online Book on Twins
Children's Pirates Place: A Kid's Online Book on Pirates
Children's Hawaii Place: A Kid's Online Book on Hawaii
Children's Titanic Place: A Kid's Online Book on Titanic
Children's Whales Place: A Kid's Online Book on Whales
For Our Adult Readers: