Reading Novels is what I am loving to do and I can assure you all that this hobby is what I do best. I also incorporated numerous of audiobooks with it makes more fun and interesting. While doing so It make me realize that listening to audiobooks is great and will be very beneficial for the kids. This might not be revolutionary for some people but it sure was for me. This is very helpful for kids who are new readers to be able to listen to how words are pronounce properly while seeing the words in print.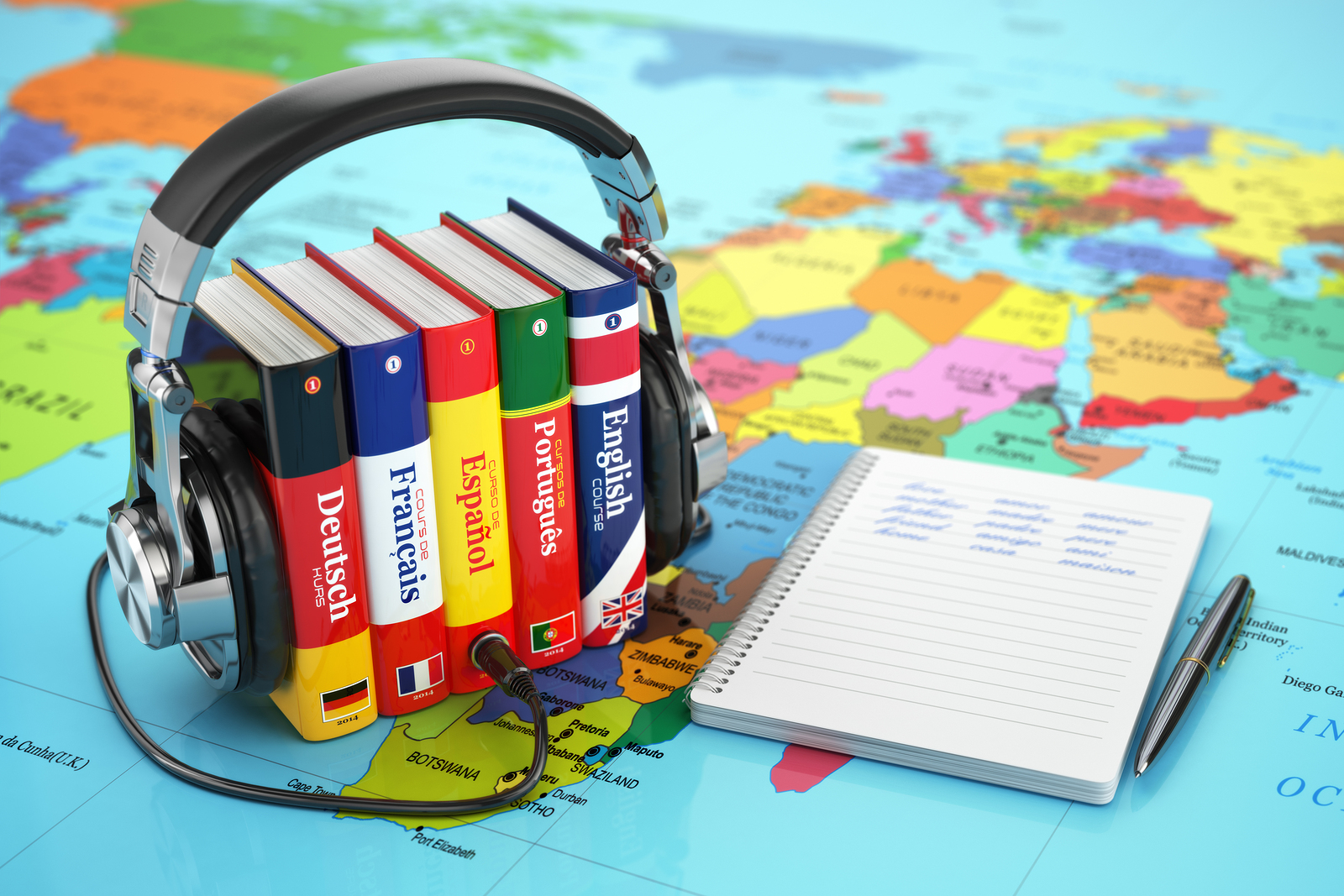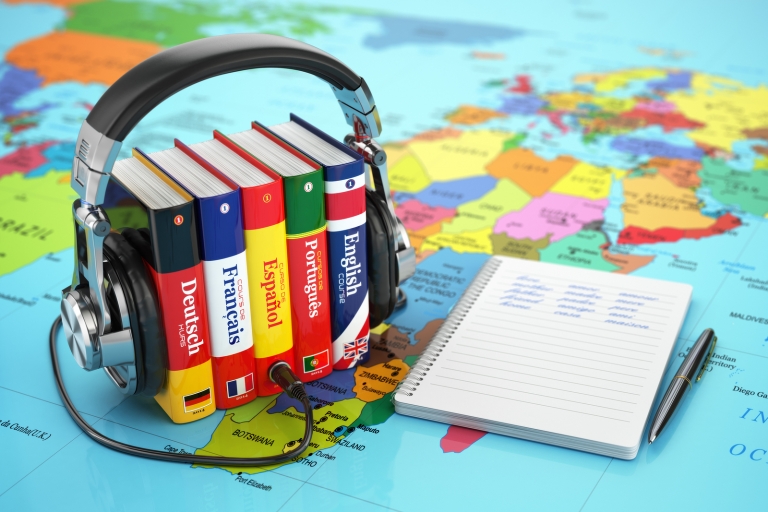 Here are some instances or situation that we usually fit in audiobooks in our daily lifestyle.
1. WHILE EATING
This is the first time that we try to listen to audiobooks while having a lunch, snack or even at dinner. If one child is quite the talker and would spent numerous hours to eat because of all the random talking. As solution is putting on an audiobook and listen to something that is valuable.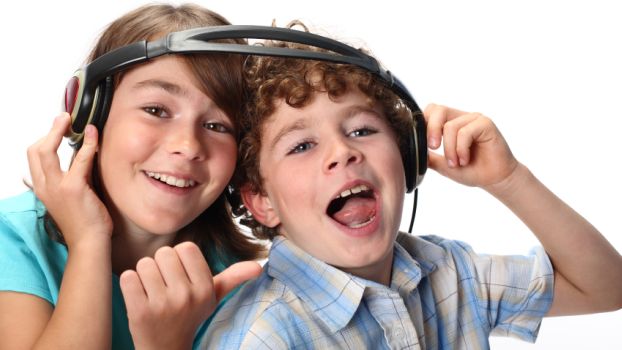 2. IN THE CAR
It actually took us a long time to be able to do this, we don't have Bluetooth or any such fancy thing in our main vehicle and my phone volume isn't loud enough to really listen while driving but then my husband found this cool Bluetooth FM adapter and now we listen whenever we are in the vehicle.

3. WHILE CLEANING
We will sometimes listen while cleaning or setting the table.
4. FOR CALM DOWN TIME
Is our family the only one with a witching hour? If I […]