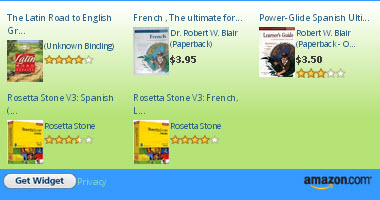 Amazon is an online website of its own that has great importance to authors and publishers of books. This is because it has provided an extraordinary opportunity to introduce new books to readers and market them worldwide, providing robust sales. The following are the main reasons that make Amazon the leading site for authors and publishers:
(i) It is the largest booksellers worldwide, it sells 70% of the total volume of books
(ii) Close to 350 million people possess a credit card for Amazon, this enables them to buy online
(iii) It is rapidly expanding worldwide, therefore, authors, publishers, and readers are in a global market
(iv) It has provision of free software that enables one with a computer, tablet or Smartphone to be a Kindle device for reading
(v) Digital and hard copy sales are readily available
(vi) The platform for publishing is just an easy task to use, it needs only book upload and within a span of 12-24 hours, that book is live ready for readers demand it

From the above introduction, it is clear that Amazon a better solution for readers, authors, and publishers. Therefore, kindle book reviews are so important to a book's sales at Amazon. It has been known that over 85% of all Amazon Kindle readers rely heavily on book reviews before making an online order to have the copy of the book. It is important that any publisher should make it necessary to have a quality book reviews to inform the readers of the book content so that they have informed decision to purchase the book.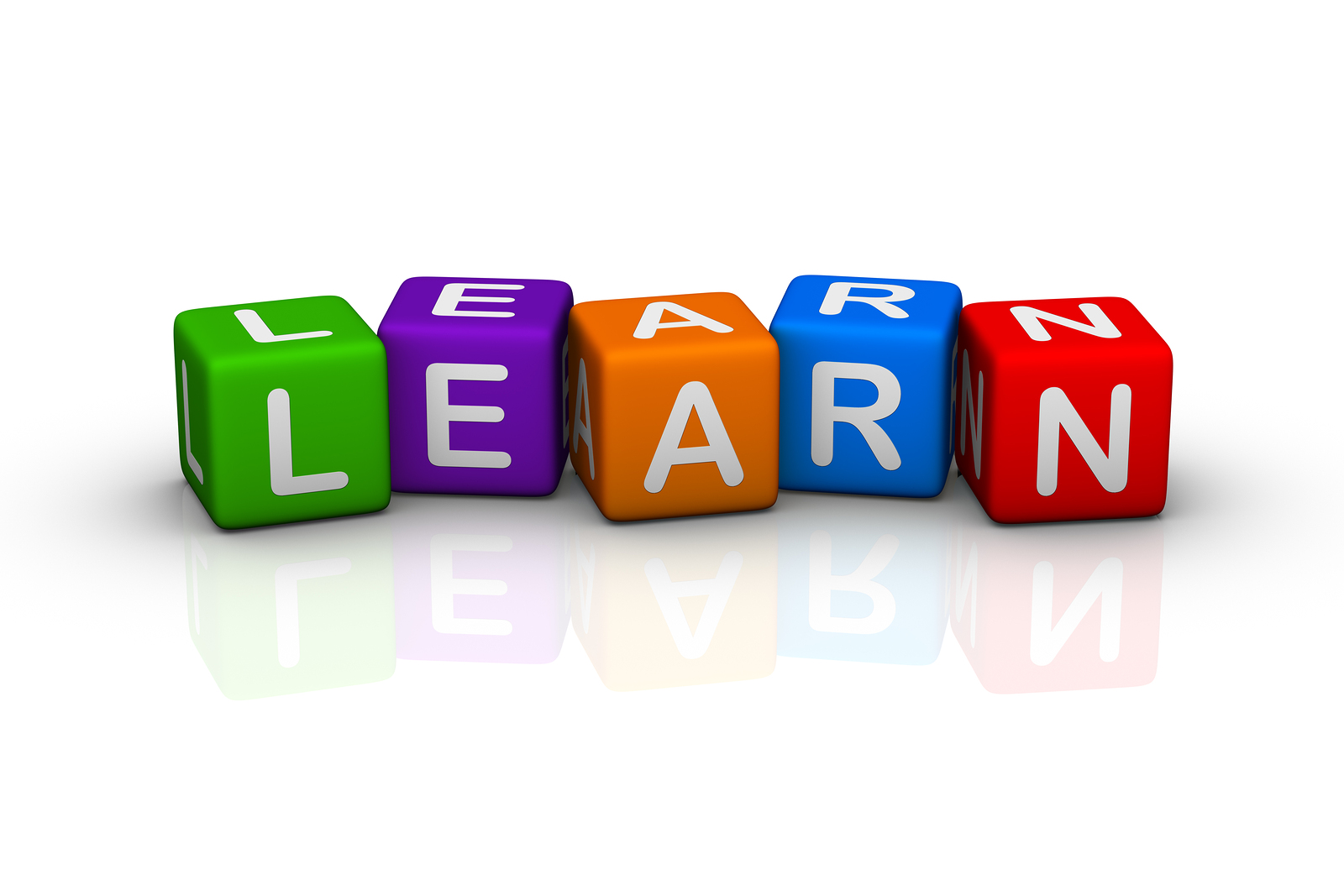 Perhaps, book reviews are far much more important than the book itself! This is majorly because of the following:
Book reviews is a platform that allows consumers to first know that a certain book exist. This will in turn give them a sense of what is covered in the book or its themes. This will assist them to make a decision of its worthiness in terms of time and monetary value.
Social proof of a book will be created by doing a book review. This will in turn lead readers to make a wise decision to order for the book.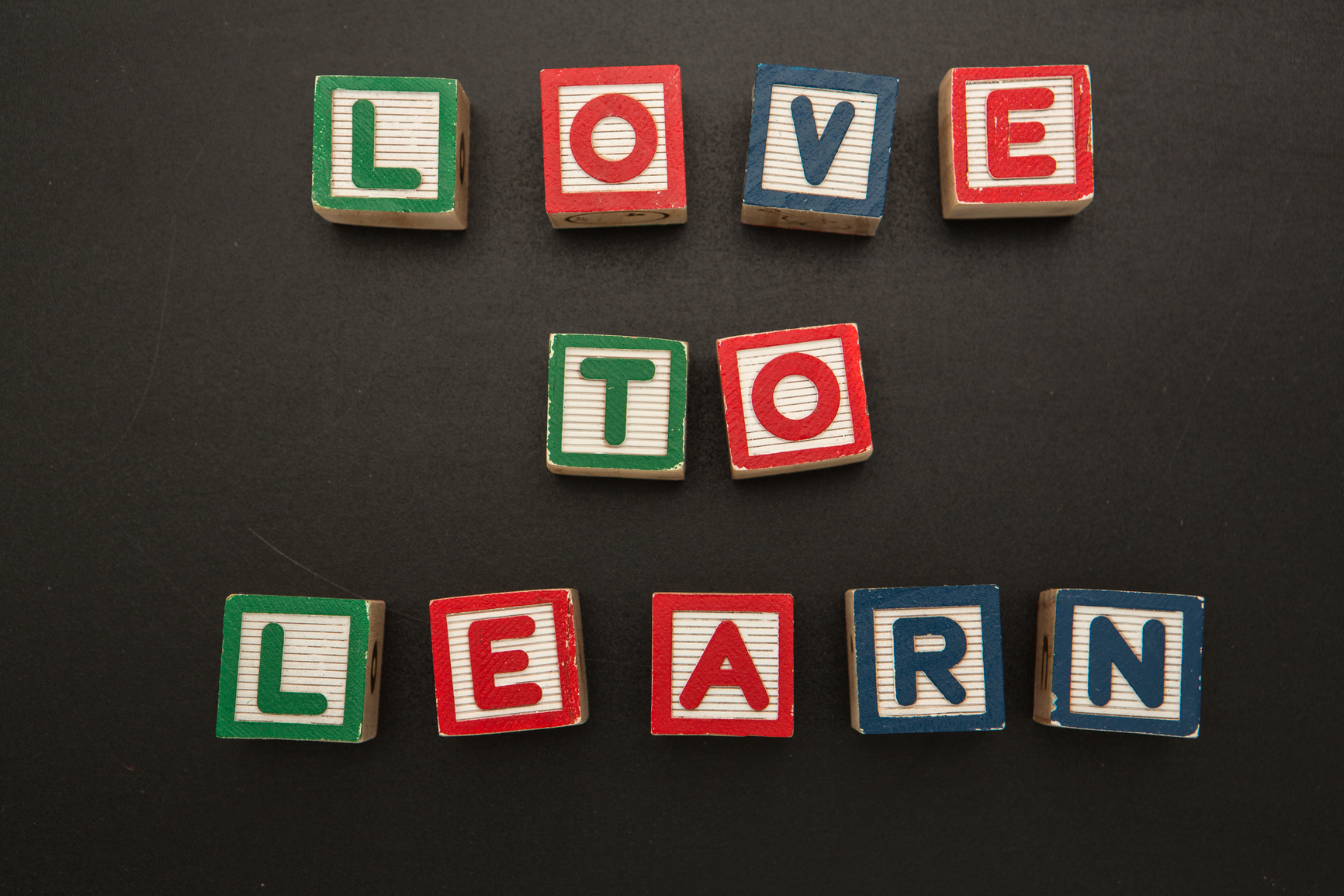 It is hard for quality reviews come by, and without this, no one will take Amazon or kindle book review seriously. This is sad news for Amazon, but is the reality that has to be addressed! Being an author and a publisher is a great experience, and your books have to sell with agents like Amazon. However, some authors decide to pay for reviews from people who have no information about the book and have read it. These reviews are misleading and can be problematic to serious authors who are interested in marketing their books to a mass audience. Therefore, this vice is highly condemned, and measures to curb this have been put in place on Amazon.

In conclusion, by looking at the Amazon review-ranking chart for different kindle books, a buyer can make an informed decision to buy a certain book basing on the top viewed and highly genuine rated books. This is because, at Amazon, the reviews by top reviewers are considered to be nearly incredibly and therefore, helpful to buyers.