If you are looking for a writer who produces high-quality content for kids in a short time frame, look no further. Emma Jacobs prides herself in providing her clients with top-notch, original content that captures the attention of children in an informative yet engaging way. She works quickly and strives to ensure that every book she completes is an example of her best work.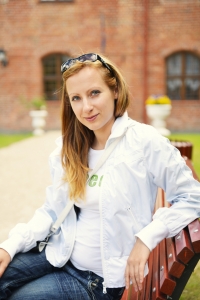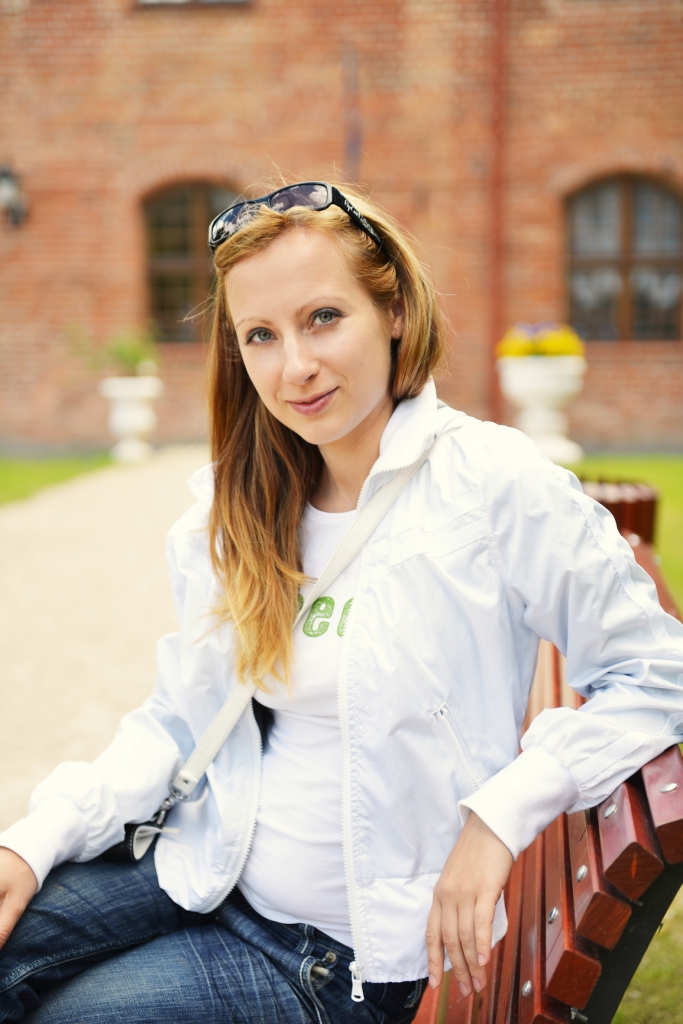 Emma has a Bachelor's degree in English and during her time as a freelance writer.
She has written about a variety of topics, but does many children's books relating to automotive and science topics. She hopes to be branching out soon. She loves coaching new writers. She'll help fine-tune character development, hunt for plot holes, and teach tricks of the trade to give aspiring writers more impact.
Her experience also includes a stint as the assistant editor of an academic journal, so she has real editorial experience and a great proof-reader's eye. She also dabbles in fiction, and thus, a creative problem solver as well.
You'll find that I can filter and synthesize information very quickly, and that I'm responsive to the objectives and time constraints attached to your project. Flexible, friendly, fast—I pride myself on exceeding your expectations.
Emma has been a judge in one of a prestigious local writing competition for almost four years, as the sole judge in K-12 writing.
Emma substitute Teaches at Fernwood Elementary outside of Pittsburgh, and lives with her husband, two wonderful children, a golden retriever and a lizard named Tombo.