Success in life and the achievement of a person's full potential is greatly determined by one's childhood experiences and teachings. A person's intelligence level, IQ, is static and has been scientifically proven to contribute only 20% of a person's success. Emotional intelligence, dynamic and thus can be influenced, contributes the remaining 80% of a person's success. It is therefore critical for an individual to understand, appreciate and live in harmony with himself or herself and the society in general in order to realize their maximum potentials. It is when we are young that we can be molded behaviorally and lay a foundation of our adult personality.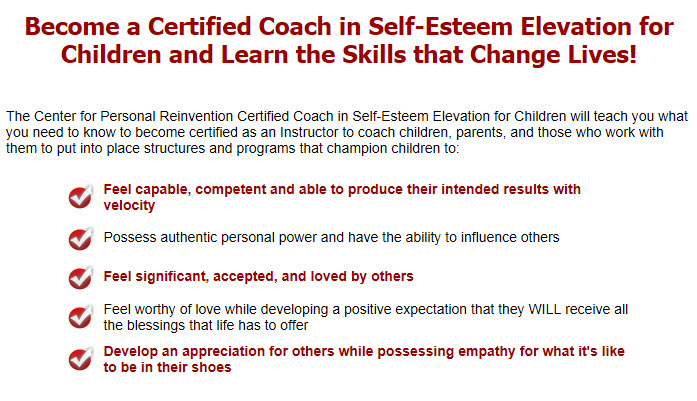 Self-esteem is a crucial component of emotional intelligence. It is the acceptance and pride in oneself as useful and capable of undertaking any activity and situation with confidence. It is the opposite of looking down on oneself and instead facing life's challenges with no fear or doubts of failure. If achieved, self-esteem plays an important part in acquiring self-actualization and realization of all the Maslow's hierarchy of needs.
A person's self-esteem can easily be developed or diminished when they are young. It is at the tender age of 6 that positive or negative life experiences impacts the attitude one creates towards themselves. The created attitude can be favorable or may as well turn unfavorable to their personality. Favorable attitude leads to high self-esteem that is good to the children, impacting long into their adult lives. A happy kid is as a result of high self-esteem that leads […]
Originally posted 2013-09-22 21:25:01.