Kids Video Book About Paris
Interesting Music Video Book For Kids About Paris
All About Paris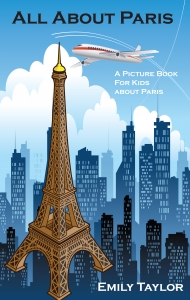 If you ask any woman where she dreams of going someday, it will most likely be Paris. This city is steeped in old world history, architecture, dreams and romance. The Eiffel Tower is a wonder that stands proud and promises a spectacular vision, whether it be in the bright sunshine or the twinkling night sky.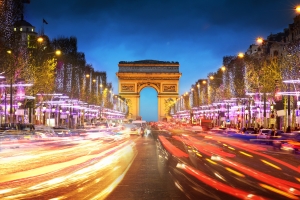 Paris is the capital of France and also considered the "fashion capital of the world." It is situated in Europe and the primary language is French. This city can boast its popularity since it is the most visited in the world. It spans 33.5 square miles (86.7 square kilometers) and has a population of over 2,243 million people.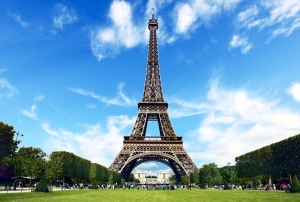 Besides the Eiffel Tower, Paris is home to many museums. And we're not just talking a few, but rather around 250 of them – way too many to visit in one day! Perhaps the most popular and definitely the most visited Parisian museum is The Louvre. This building sees around 8 million visitors each year, making it number one all over the world. But there is good reason for these numbers. This 652,300 square foot building is home to around 35,000 prehistoric to 21st century artifacts and art.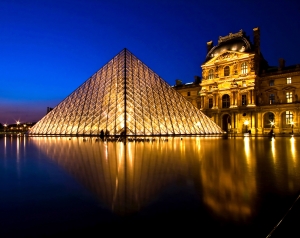 Among all the museums, Paris is also famous for its gourmet food. Some of the finest chefs create exotic flavors that delight and astound diners from all over the world. Not only applauded for taking a snail and making it palatable (if not delicious enough to make you forget you are eating a slug) but the delicate crepe and other rich pastries have come from the kitchens of Parisians, as well. And don't forget their coffee, some say it is to die for.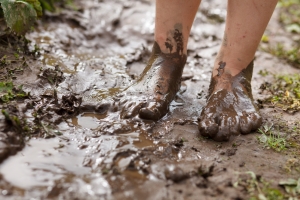 However, not everything in Paris is rich, romantic or fancy. Take their annual Mud Day Challenge – you heard me. MUD! This competition is held each year to test the strength and durability of all those brave enough to enter. This 8 mile race has its contestants fighting their way over, under and through various obstacles (20 in fact). This race is difficult and will definitely test the endurance of all who dare to enter. Plus, it's not just mud you will battle. There is also several feet of ice and a blacked-out tunnel to navigate.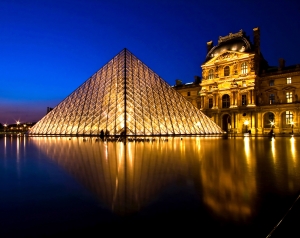 When you think of visiting Paris you probably picture it as a romantic getaway for you and your significant other. However, Paris is kid-friendly with its very own Disneyland. Inspired by all the Disney theme parks, Disney Paris offers a great time for the kids. They have Magic Kingdom, Pirates of the Caribbean, Space Mountain and so much more. It may not be what you pictured in your Paris adventure, but the kids will have a blast.
Paris truly is the city of love and adventure. From its culture to it exquisite dining and sights, Paris is the city everyone should visit at least in once in their lifetime.
Au revoir…
More Fun Video Books:
Children's Kangaroos Place: A Kid's Online Book on Kangaroos
Children's Penguins Place: A Kid's Online Book on Penguins
Children's Motorcycle Place: A Kid's Online Book on Motorcycle
Children's Cars Place: A Kid's Online Book on Cars
Children's Rays Place: A Kid's Online Book on Rays
For Our Adult Readers