Our Kids Video Book About San Francisco 
Interesting Music Video Book For Kids About San Francisco

All About Indoor San Francisco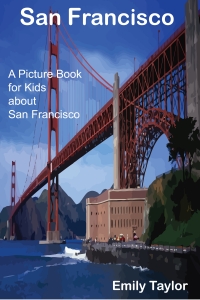 When you really get down and research all San Francisco has to offer, you will want to run to the airplane to start your adventure. San Fran has so many spectacular views, attractions and must-visit places, you will want to book yourself plenty of time to see it all. Let's check out some of the famous places you have to put on your list.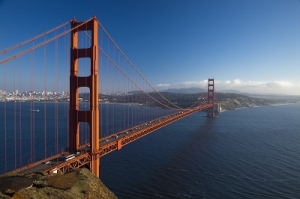 Of course, the most talked about and must-see attraction in San Fran has got to be their famous bridge. The Golden Gate Bridge has appeared in many movies and books. It is not the oldest or longest suspension bridge, but the views from up there are amazing. You can see these views for yourself by taking a walking tour or even bike across this beauty. But bring a jacket as it can get pretty nippy that high up.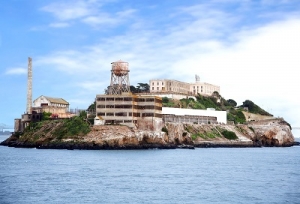 Another famous and must-see attraction is Alcatraz Island. Home to one of the most infamous prisons ever, this site is located in the middle of San Francisco Bay. Alcatraz has also had many books and movies centered around it, as it is famous for housing some of the worst criminals. Although it no longer keeps guard over the worst-of-the-worst, it still holds a lot of history. It ran as a maximum security prison from 1934 until 1963 and was thought to be one no prisoner could ever escape from.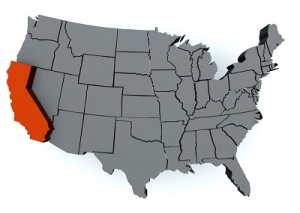 If you are travelling with children to San Francisco, then be sure to stop in at the Exploratorium. It's a great place to experience and discover through hands-on play. They offer an unique interactive museum that is not only a museum but is also part laboratory and part studio. You and your child can visit six galleries with more than 600 exhibits. It is located at Pier 15 along the Embarcadero, between Pier 39 and the Ferry Building.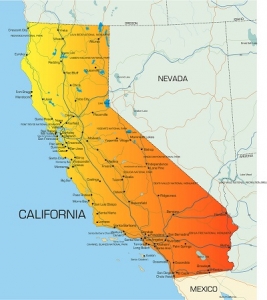 The California Academy Sciences is the perfect place to explore the world's only aquarium-planetarium-rainforest-living museum. This place is loaded with cool adventure and is not just for kids. Check out the penguins and parrots, then watch sharks and stingrays swim beneath your feet and feel the spray of the California coast. In addition, they also offer a chance to fly to Mars and beyond. Just grab a seat in the planetarium to experience this wonder of space. You can also take a virtual safari in African Hall and experience a living rainforest. If this isn't enough they also have the Swamp where you can meet a real albino alligator.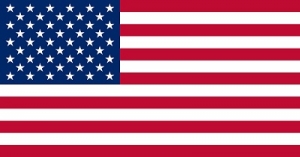 This is only the beginning of what San Francisco has to offer. There are still more museums like the Cable Car Museum, the de Young Museum, Musee Mecaniqui – where there are mechanical games and toys, as well as the Asian Art Museum. In addition, you can hike on the trails in one of the many local parks.
San Francisco is a great place for a family getaway. Book your trip today to see all this beautiful city has to offer.
More Fun Video Books:
Children's Frogs Place: A Kid's Online Book on Frogs
Children's Lizards  Place: A Kid's Online Book on Lizards
Children's Snakes Place: A Kid's Online Book on Snakes
Children's Police Place: A Kid's Online Book on Police
Children's Dolphins Earth Place: A Kid's Online Book on Dolphins
For Our Adult Readers: