Our Kids Video Book About Indoor Activities
Interesting Music Video Book For Kids About Indoor Activities

All About Indoor Activities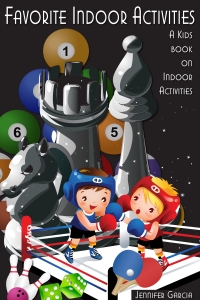 It's nice to get the kids outdoors, but sometimes this isn't always possible. But no worries as there are plenty of indoor activities kids can engage in that doesn't require a remote, or a game controller.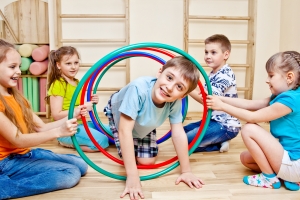 When amusing kids indoors, it is often times easier to let the television or computer do the work; however, kids need some variety and a way to have fun outside of the technology. If your children are younger, let them set up an indoor campground. Couch cushions, a large sheet or blanket and the sofa itself can become a cozy tent. Add in a flashlight, some camp snacks and your kids can entertain themselves for hours. For added fun, do some microwave S'mores.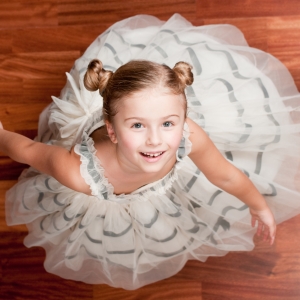 Girls love to have dress-up parties, so invite a playmate over and let them go nuts in your closet and costume jewelry. After they have put together their outfits, then offer to do some light makeup on their eyes and lips. The girls will have a blast, especially if you give them a reason to dress up for – do I hear a tea party brewing? Serve them tea or another beverage in fancy cups with some biscuits. This will be a day they will always remember.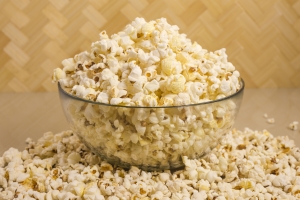 For both boys and girls, baking a simple cookie or square recipe (with your help) is a fun indoor activity with delicious results. Your children will learn the process of putting a recipe together (measuring, stirring, baking) then will get to sample a delicious treat. Plus, they will love to brag to everyone how, "they made dessert."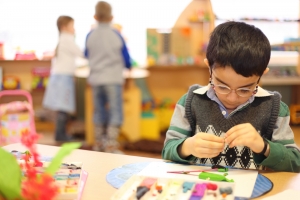 Crafts are seeming becoming a dying art form (no pun intended). A rainy day is the perfect time to bring out some paper, glue, felt, crafting sticks, old bits of fabric and have the kids simply create. If there is a birthday or particular season approaching have the kids make something specific for it. Like if grandma is having a birthday, then making a card is a thoughtful and fun way to let the kids express their own sentiments. Plus, the major holidays (Halloween, Christmas, Valentine's Day and Easter) are the perfect time to get crafting. Once the kids have made their own special decoration, be sure to hang it in a place of honor.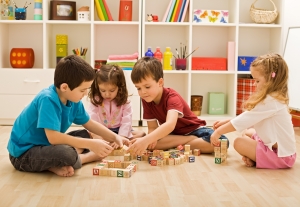 Never underestimate the power of a good board game. These already come with their own set of rules and are not only entertaining, but a lot of them build skills. Trivia games will help your child think and learn, while twister will get them up and moving. Why not take some time off and join in yourself? You will love the moments of bonding, plus it's the perfect way to just sit back and enjoy or get twisted.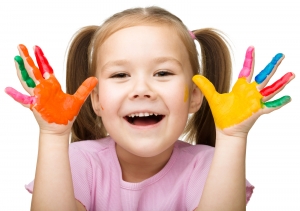 Let's get back to the time before computers and technology took over ourselves and our kids. There are plenty of indoor activities that will build lasting memories and also demonstrate to your children that not everything has to come with a "program" to be worthy of their time.
More Fun Video Books:
Children's Cars and Trucks Place: A Kid's Online Book on Cars and Trucks
Children's Breeds of Dogs  Place: A Kid's Online Book on Breeds of Dogs
Children's Monkeys Place: A Kid's Online Book on Monkeys
Children's Pandas Place: A Kid's Online Book on Pandas
Children's Planet Earth Place: A Kid's Online Book on PlanetEarth
For Our Adult Readers: