Our Kids Video Book About George Washington
Interesting Music Video Book For Kids About George Washington
All About George Washington
The United States is currently on its 44th president. Everyone has their opinion about all of them, but I believe I'm safe in saying that George Washington may be the most favored, or at least, the man that everyone seems to admire and be in awe of hundreds of years later.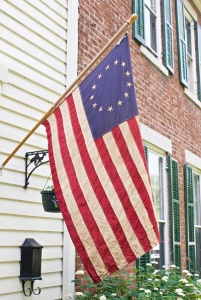 George Washington was the very first president of the United States. He started his term on April 30th, 1789. In fact, he was the only president who never actually ran for the position but was unanimously voted in, not for one, but for two terms.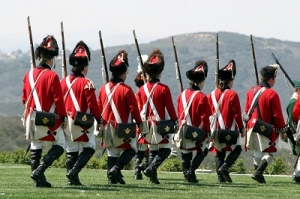 Unlike our presidents today, George Washington only had eight formal years of schooling and was mostly self-taught. Plus, he had a natural aptitude for math. He was born in 1732 in Pope's Creek, Virginia and never once lived in Washington.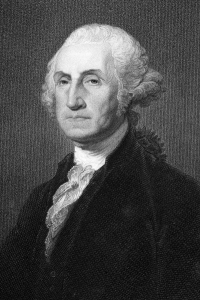 George Washington was a hands-on President and even fired the first shot in the French/Indian War. He was a formidable man standing at 6 feet 2 inches tall and weighing around 200 pounds. He was so strong that he could crack open a walnut with just his thumb and forefinger, but never shook hands with people. Perhaps, Washington was a bit of a germ-a-phobe or was he nervous of his own strength? We will probably never know for sure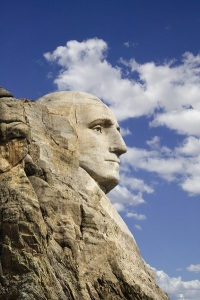 President Washington also had a soft side. He bred hound dogs and treated them like they were part of the family. He also gave them cute names like, Tarter, True Love and Sweet Lips.
Was it the fact that George Washington had wonderful attributes that made him well loved, or the fact that being the very first president ever, he didn't have the hassles and endless tasks like, the US deficit and always present danger of nuclear wars to worry about?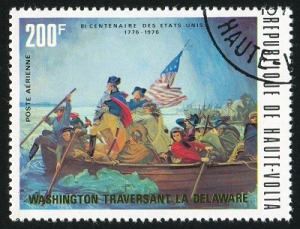 I guess the real question should be, do we even know enough about this great historical figure to make a judgement call of how he would handle the world in the 21st century? With the state of the planet now, I think even the greatest of men would have a difficult time juggling everything the world is throwing at them. This job of being president is not an easy task, after all, you have a lot of lives riding on every decision you make. That's a lot of pressure and not one to be taken lightly.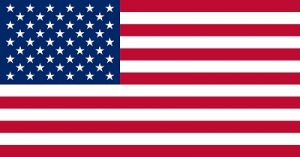 I'm sure each President goes into the White House with high hopes of making a huge difference, only to be left with the mess of cleaning up past mistakes.
Whether you like our current president or not, we need to look at governing has a whole and the decisions that are, not only being passed down by him, but also all those under him. The president is not an island and a lot of these issues are being dealt with by many people, not just one man.
More Fun Video Books:
Children's Chicago Place: A Kid's Online Book on Chicago
Children's Florida Place: A Kid's Online Book on George Florida
Children's Hawaii Place: A Kid's Online Book on  Hawaii 
Children's Canada Place: A Kid's Online Book on Canada
Children's Las Vegas Place: A Kid's Online Book on Las Vegas
For Our Adult Readers: