Our Kids Video Book About Canada
Interesting Music Video Book For Kids About Canada
All About Canada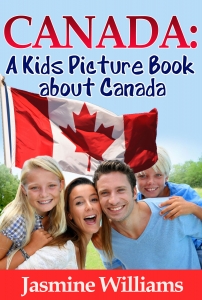 Canada is a beautiful country filled with lakes, mountains, large wooded regions and, of course, hockey. But where do you start when you want to vacation in "the true north strong and free…?" Read on for our top picks of Canada and see what tickles your fancy, eh.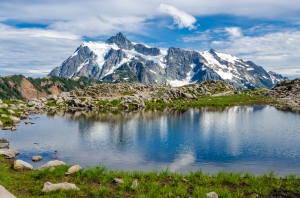 One of the most picturesque spots in Canada is located in Banff and Lake Louise, Alberta. Surrounding by the majestic Rocky Mountains, these two towns are a marvelous must-see for any vacationer. Here you will experience blue glacial lakes, waterfalls, tons of big beasts, like the elk, bighorn sheep and even grizzly bears. If you stay in Banff you can ski and take in the busy area in a luxury hotel or if you choose a more intimate setting, Lake Louise has some of the best hiking trails into the mountains.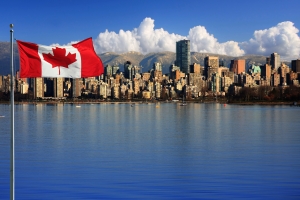 The Yukon's Kluane National Park is home to the tallest peak called, Mount Logan. This towering mountain peak is at an altitude of 19,551 feet (5,959 meters) situated in a huge park in western Yukon. The park is a fitting place for Mount Logan as it is 72,178 square miles (22,000 square kilometres) in size. Take a helicopter or an airplane with skies (for snow landings) to get the gorgeous view of this untouched territory. Or if you are really up for a challenge, hike it using any number of the park's trails. But be careful, this area is very remote and you could walk for days and never see another person.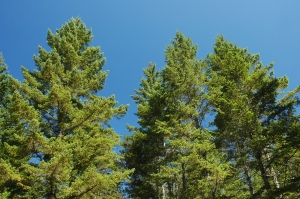 One of the most beautiful spots in all of Canada is British Columbia. Here you can experience all sorts of culture, mountains, lush greenery and varying climates. However, if it is beach fun you want to dive into then check out Long Beach, Tofino. This go-to destination was named "the best surf town in North America" by Outside magazine. This town has been drawing the attention of surfers and nature lovers alike for years with its giant waves and awesome beauty.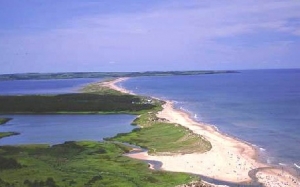 Another top-notch beach is Cavendish Beach, located in Prince Edward Island. This area has a bit of everything; reddish-colored sand on the Atlantic coast, dunes, and lush rolling hills. Once you finish exploring the beach, take a trip over to the Green Gables Heritage Place. If you think the name sounds familiar, it's because it's the backdrop to Lucy Maude Montgomery's Anne of Green Gables series – that's right Canada has famous people, too.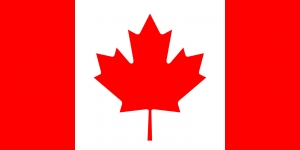 Take a trip to witness some of the most amazing tides in the world at the Bay of Fundy in New Brunswick – it was even shortlisted in a huge competition to earn a place in the Natural Wonders of the World contest. What makes this area so remarkable is the tide rises and falls more than 50 feet (15 meters) in some places. Hopewell Rocks are huge stone formations here that go from towers on dry land to islands as the tide moves in.
This is just the tip of the iceberg to what Canada has to offer. They may say "eh" after every sentence, but the area is breathtaking and a must-see.
More Fun Video Books:
Children's Chicago Place: A Kid's Online Book on Chicago
Children's George Washington Place: A Kid's Online Book on George Washington
Children's Hawaii Place: A Kid's Online Book on  Hawaii 
Children's Florida Place: A Kid's Online Book on Florida
Children's NYC Place: A Kid's Online Book on NYC
For Our Adult Readers: