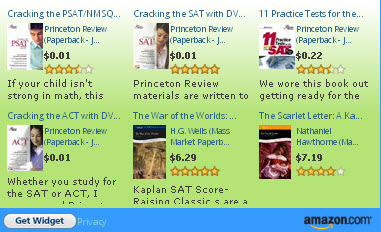 Are you a burgeoning author who doesn't have access to quick ways to reach out to a wide audience? Then there is nothing better than relying on Amazon free book promotions. At the first look you might feel awkward of the restrictive policies, but it is only 90 days restrictive policy. If after 90 days you feel that you already have got a fan base and ready to spread the wings, then you can try the multiple vendor routes and remove the book from Amazon Kindle Direct Program.
Are you among thousands of people who are puzzled as why does Amazon do free book promotions? Here is a little logic that works behind this promotional strategy.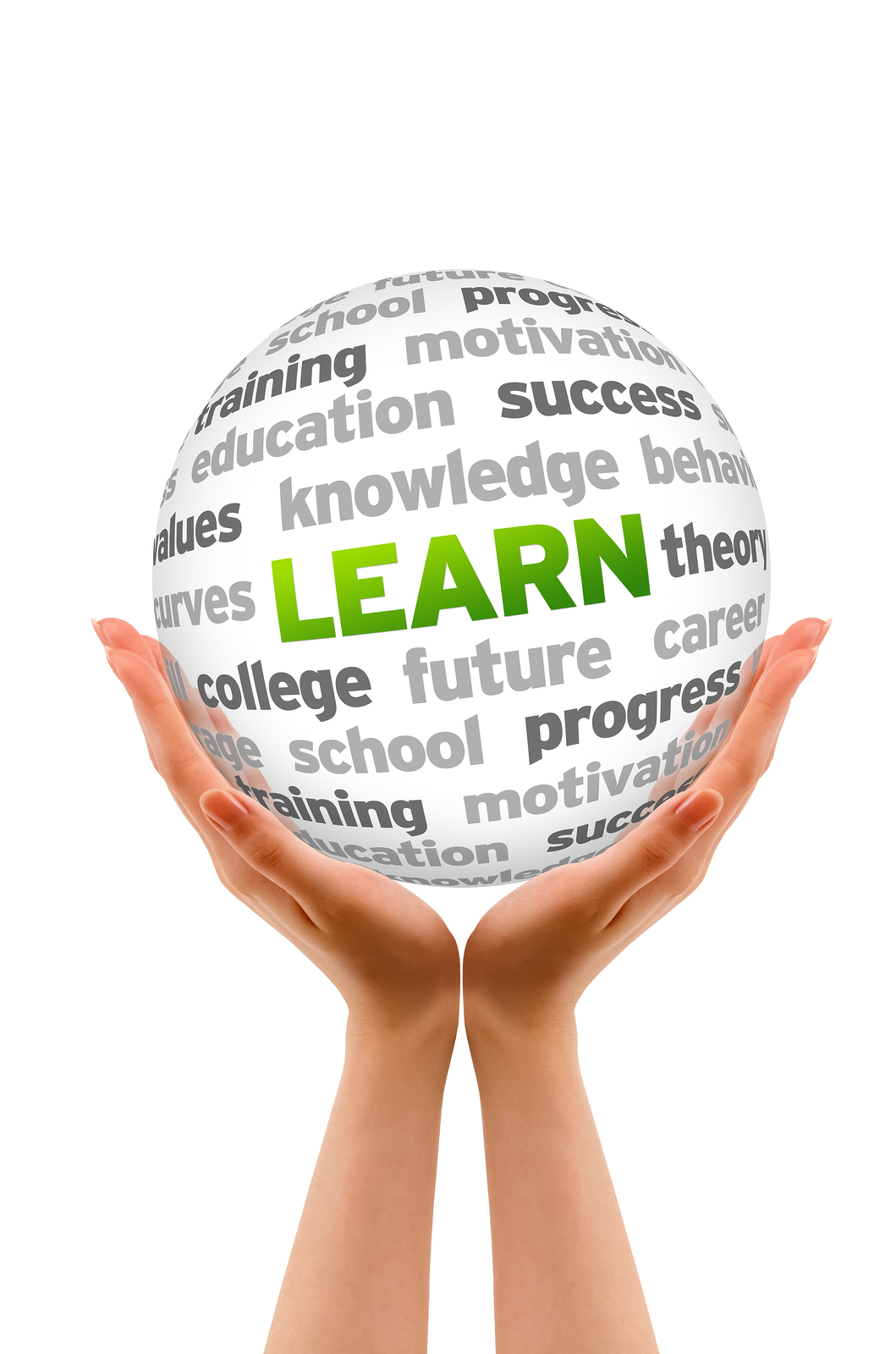 Authors are willing to give away free promotions because from their perspective, a free book promotion is a win-win situation. A free book translates into more readers which lead to reviews and feedback, hopefully of the positive kind. The internet presents a wider audience and the exposure is far reaching. The more positive publicity a book can garner the higher up on the Amazon charts it will go.
Authors subscribe for the KDP select, which allows them to schedule five days free download in the span of 90 days block. This can be in any order like:
Back to back free download