Our Kids Video Book About Hawaii
Interesting Music Video Book For Kids About Hawaii

All About Hawaii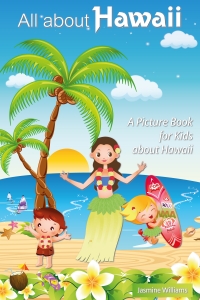 When we think of Hawaii, images of palm trees, white beaches and a luxury vacation probably comes to mind. Hawaii is a place for vacationers and honeymooners from all over the globe.
However, this land of paradise is so much more than deep blue waters and emerald valleys with lush green vegetation. Here you can see an active volcano spew forth smoke from the earth, witness the beauty and spirituality of the hula and indulge yourself in some of the cultural experiences you won't soon forget. Let's explore what Hawaii has to offer.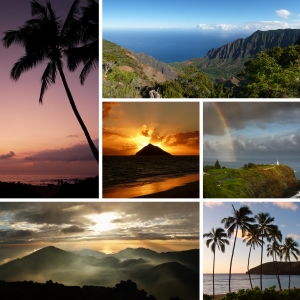 Hawaii has been around for millions of years and it was a volcano that threw these islands into being. When in Hawaii you must take in this one-of-kind opportunity to explore an active volcano on Hawaii's National Park on Hawaii Island.
You can come face-to-face with one of these marvels of nature and witness for yourself the destructive force it is capable of producing. Unlike the tall peaked volcanoes we see on television and movies, the Hawaiian volcanoes are called "shield" volcanoes. These are gently sloped and more mountain-like. Although these volcanoes are considered "active" your trip is completely safe.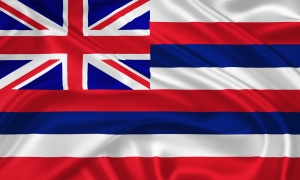 Currently there are three volcanoes in Hawaii that are active. The Maunaloa and Kilauea are situated in the National Park. Maunaloa hasn't erupted since 1984 and Kilauea has been continuously erupting since 1983.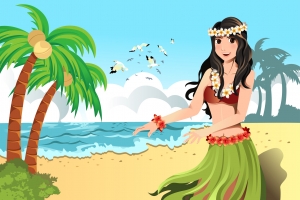 Loihi is another interesting volcano. It is underwater, just off the southern coast of Hawaii. This one is predicted to erupt again 250,000 years into the future. Scientists believe it will be powerful enough to add to the chain of already existing Hawaiian islands. If you want more volcano adventure, then check out the craters of Haleakala on Maui and the Leahi.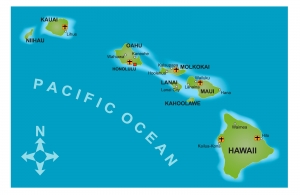 The culture of Hawaii is more than just volcanoes, however. The Polynesian people will welcome you to their islands with open arms and hearts. After you experience a day of exploring or sitting on the beach you will be given a meal Hawaiian-style.
One of the main foods eaten in Hawaii is an underground stem from the Taro plant called, poi. Taro is cooked until it becomes very mushy, then water is added and mashed to the consistency of your choice – from watery to dough – and is traditionally eaten with your fingers.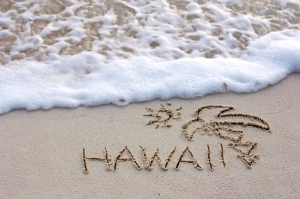 Did you know, even though pineapple is a main fruit staple here, it wasn't indigenous to the islands? It was brought in by explorers in 1813, but didn't really catch on until 70 years later.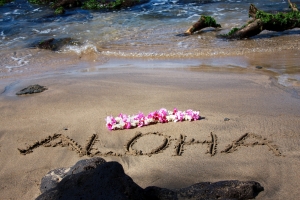 After your traditional feast, you can sit back and watch the hula dancers mesmerize you with their subtle moves and flowing hands. Each dance tells a story and is truly a remarkable form of both storytelling and dance.
With so much to do and see, make Hawaii your vacation destination. These beautiful islands with their breathtaking views, lush valleys and soft sand will leave you feeling so relaxed you may never want to go home again.
Aloha!
More Fun Video Books:
Children's Chicago Place: A Kid's Online Book on Chicago
Children's George Washington Place: A Kid's Online Book on George Washington
Children's Florida Place: A Kid's Online Book on  Florida
Children's Canada Place: A Kid's Online Book on Canada
Children's Las Vegas Place: A Kid's Online Book on Las Vegas
For Our Adult Readers: