Our Kids Video Book About Presidents
Interesting Music Video Book For Kids About Presidents
All About Presidents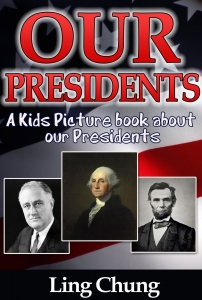 You may or may not always agree with their policies or decisions, but someone has to make the tough decisions. The president is an important person and has the weight of the country (if not the world) resting on their shoulders. Let's take a look at the presidents past and present.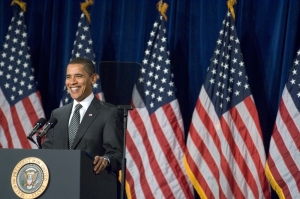 The United States of America has had 44 presidents as of 2008. They have all been men of different backgrounds, personalities and policies. If you tend to get angry with a presidential decision and believe (at the time) that they must just hire anyone to do this job, you'd be mistaken. The job of president does have some qualifications that must be followed.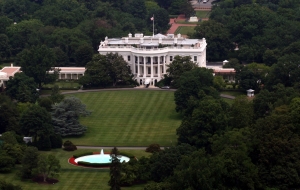 First of all the person must be at least 35 years-old, an American citizen and have lived in the US for at least 14 years. Yes, technically that doesn't sound like a lot, but take into consideration the magnitude of this job and what it entails. To be president you have to be highly educated, have the ability to listen and reason, look at all sides of the problem, then clearly and concisely make a decision, then be able to back it up later, if need be. Not to mention all the speeches, public appearances and living your life under a public-microscope – not easy.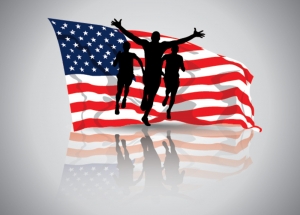 However, even though the president does have a tough job, the house he and his family get to live in is gorgeous! This opulent pad has 4 floors divided into wings and 132 rooms in total. This includes; 35 bathrooms, 412 doors,147 windows, 28 fireplaces, 8 staircases and 3 elevators. Its formal dining room is big enough to host a dinner party of 140 guests. Not too shabby, but I wouldn't want to clean it.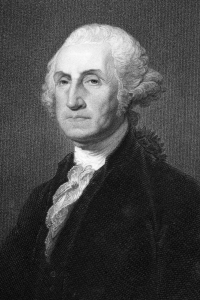 Everyone knows George Washington was the first president to take office way back in 1789, but do we really ever pay attention to the presidents that barely got started in office? Take President William Henry Harrison. He was the 9th president and only lasted for a month in office. Why? Because his inaugural speech ran 105 minutes (the longest ever) and since he wasn't wearing a hat on this blustery cold day, he caught a cold which then lead to pneumonia, which is what killed him.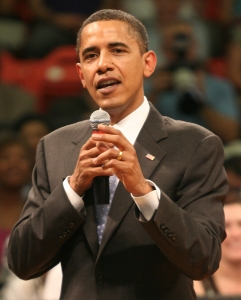 Out of all the presidents that have come and go, the world applauded when the 44th president was elected in 2009. Barack Obama stood proudly and humbly as he was the first ever African-American to be elected this prestigious title. President Obama not only became head of the United States, nine months later he won the Nobel Peace Prize and is now serving his second term in office.
The job of the president may be prestigious, but it comes with a country (and world) full of problems and decisions to be made. We may not always agree with them, but the job they're doing is not always easy.
"In the matters of style, swim with the current; in the matters of principle, stand like a rock…" Thomas Jefferson.
More Fun Video Books:
Children's Vegetables Place: A Kid's Online Book on Vegetables
Children's Butterflies Place: A Kid's Online Book on Butterflies
Children's Horses Place: A Kid's Online Book on Horses
Children's Paris Place: A Kid's Online Book on Paris 
Children's Death Place: A Kid's Online Book on Death
For Our Adult Readers: