Kids Video Book About Moving
Interesting Music Video Book For Kids About Moving
All About Moving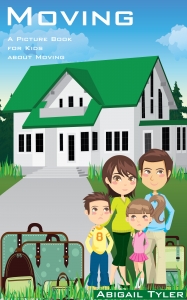 Whether we liked it or not, we have probably all moved in our lifetimes. It may have been out of necessity or because we simply wanted a change of scenery. But whatever the reason, it was probably extremely stressful. A new home, location, neighbors can all spell discomfort. In fact, it has been stated that moving is the third most stressful situation next to death and divorce.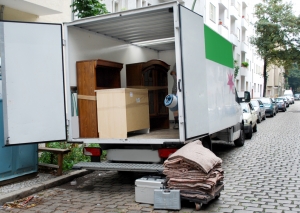 But this doesn't stop people from doing it. Forty-three million people, or fourteen percent, of the US population move each year. The typical people who move are between the ages of 25 and 44, with 1 or 2 kids between the ages of 2 and 11. This makes sense as with today's job market people are changing careers and locations a lot more now than even 15 years ago.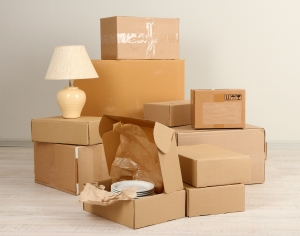 If you are doing a local move, then most likely you will be calling on friends and family to help out. But that still doesn't mean you can't be organized – the more organized the better. Take a look at these tips to help the big day go a whole lot smoother.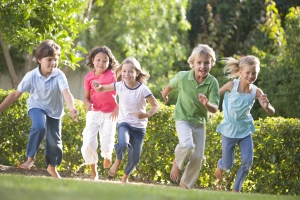 First be organized. Unless you are running from the law or skipping out on paying your overdue rent, you should have at least 30 days to make a plan and stick to it. This includes gathering up boxes, securing the date and the help you will need. Make lists to help you remember the little things you might forget. This will come in handy down the road.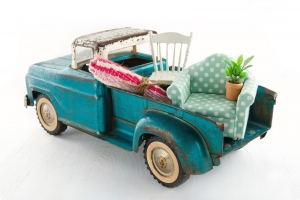 Second, take this opportunity to sloth off the old. Go through your stuff while your packing and get rid of the things you will never use again. Donate your gently used items to charity or hold a garage sale. This is a great way to make some pocket money and also to lighten up your load.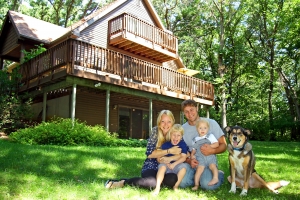 Third, be sure you take the appropriate measures to secure your valuables. Use bubble wrap, heavy paper and other means to keep everything safe. Also make note of all of these, especially if you are using a moving company – things do get lost and a list will help. Also don't forget to back up your computer files! It may not sound important, but it will be if something is damaged in transit and you lose all your precise information.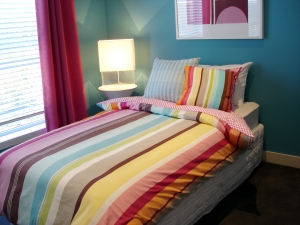 Fourth, be sure to label everything. There is nothing more frustrating then when you are searching for something and the boxes aren't labelled. This also helps when you have a pile in the middle of the house. You do not want to be opening each box to find out whether it is kitchen, bath or bedroom.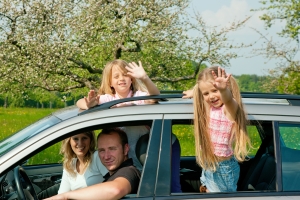 Fifth, be sure to properly thank those that jumped in and offered their time and/or vehicles. Have a big thank you dinner after you have settled in and invite all your helpers. This will go a long way if you ever need their moving services again.
Moving can be a thrilling experience and with the proper prep time, it can also be a rewarding one. Being prepared may take some extra time now, but in the long run, it will save you valuable time and frustration down the road.
More Fun Video Books:
>Children's Space Place: A Kid's Online Book on Space
Children's Surgery Place: A Kid's Online Book on Surgery
Children's Presidents Place: A Kid's Online Book on Presidents
Children's Death Place: A Kid's Online Book on Death
Children's Horses Place: A Kid's Online Book on Horses
For Our Adult Readers