Our Kids Video Book About Doctors
Interesting Music Video Book For Kids About Doctors
All About Doctors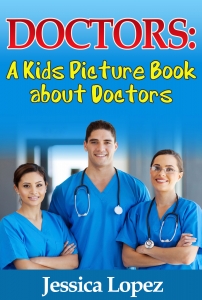 Bugs Bunny said those infamous words in jest, but they become all too real when we are having health issues. Doctors are highly trained to do their jobs of diagnosing, educating and medicating (if needed) and are highly paid to do so.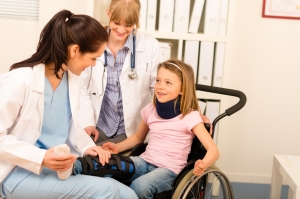 However, most doctors are special people that have taken an oath to improve and save lives, but some go above and beyond the call of duty. We've probably all read articles or have seen doctors sit with a dying child or bring extra comfort and care to a particular patient. Since most of these professionals are extremely busy 20 hours a day, this small act of kindness is always appreciated.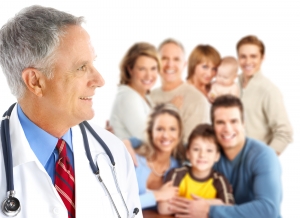 Pediatricians that make their life's work dealing with children, must have an extra big heart. To see a child sick, or worse yet, a dying one when they have tried all the medical techniques they have available to them, must be very frustrating and also a painful experience.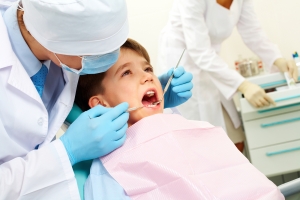 The waiting rooms are packed full of patients all the time, and it is frustrating to be waiting for hours to see the doctor, but considering each time these dedicated men and women see another person, they are dealing with that person's very life – I would hope he or she would take some time with me if I were seriously ill, as well.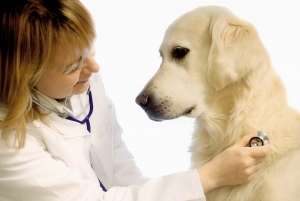 I have a great admiration for the professionals who dedicate some of their time and knowledge to the Doctor's Without Borders program. Created in France in 1971, this program is an international medical humanitarian organization and was created by doctors and journalists.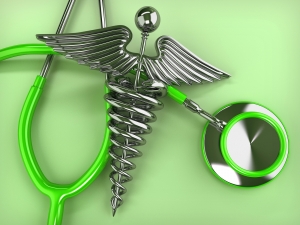 This organization and its team of members provide independent and impartial assistance in more than 60 countries. They reach out to people who are or were threatened by, violence, neglect, catastrophe, armed conflict, epidemics, malnutrition, lack of health care or natural disasters. These doctors also can speak out and bring attention to these regions and will advocate for better treatments and protocols.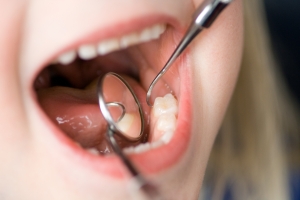 Doctor's Without Borders, is not government funded so they are free from any governing rules that may stop them from freely carrying out their mission. In fact, 100 percent of the US program comes from private (non-government) funding. In 2009 they had 3.8 million individual donors worldwide that stepped up to help this worthy cause.
For some third-world countries or ones that have been hit hard, these may be the only doctors they will ever see. Imagine innocent children sick and dying because of the lack of simple penicillin or a vaccination.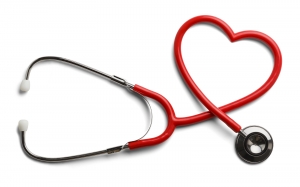 We may take our health care in the Western culture for granted. Yes, in some areas health care is expensive, but at least we have the doctors with the proper training and hospitals that are clean and sterile to help us get better.
What's up, Doc? The very hands that help us heal, the dedication it takes to become a doctor and the long hours working to save lives…that's what's up and we should be thankful for it.
More Fun Video Books:
Children's Texas Place: A Kid's Online Book on Texas
Children's Vegetables Place: A Kid's Online Book on Vegetables 
Children's Lying Place: A Kid's Online Book on Lying
Children's Frogs Place: A Kid's Online Book on Frogs
Children's Death Place: A Kid's Online Book on Death 
For Our Adult Readers: