Tiara Jackson is a professional teacher and freelance writer and editor. She has a Bachelor of Science Degree in Education / Elementary Teacher Education. Tiara is also a Featured Contributor on the Yahoo! Contributor Network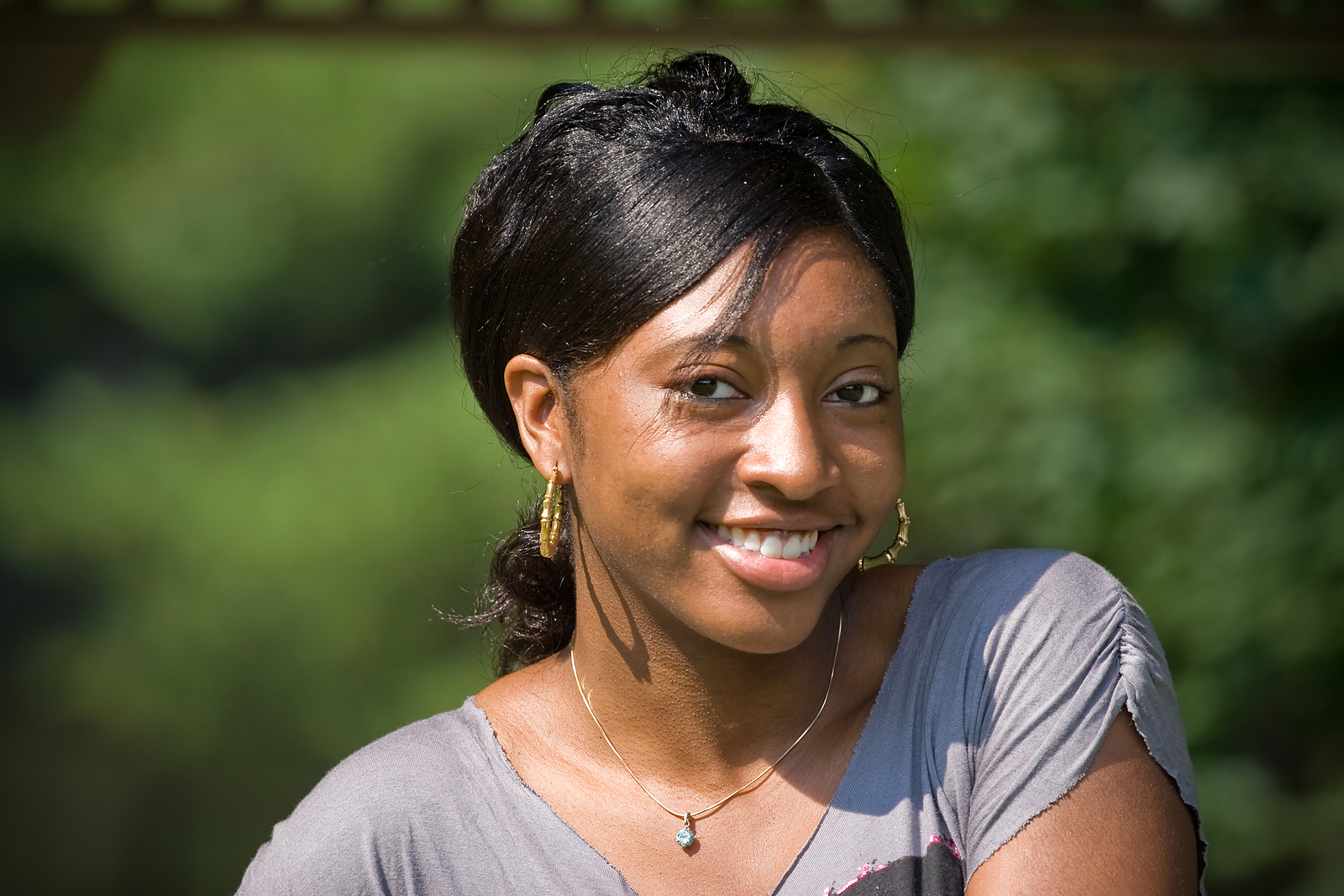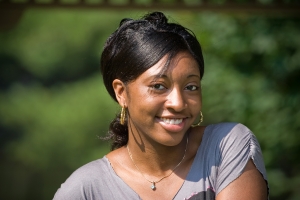 Tiara's professional time is mostly dedicated to her teaching and really tries to work with every child at their exact level on each subject. She began writing to help show children how easy and rewarding writing can be and so has started with non-fiction children's books.
Tiara has introduced a curriculum of IQ appropriate student programs for elementary school students at the Oak Bluff Elementary School. She hopes to continue to lead into the future where school and learning can be fun and enjoyable when students can connect and relate directly with the level of material they are presented with.
Tiara lives with her wonderful husband and two fantastic children in Austin Texas. She hopes to keep writing Children's non-fiction just about forever.