Jennifer Garcia majored in Theater, with a Minor in English Literature at the University of Albany, and then continued on to get her M.S. in Literacy & Childhood Education. She holds a New York State Teachers certification for Grades 1-6 and participates in the Teacher's Network.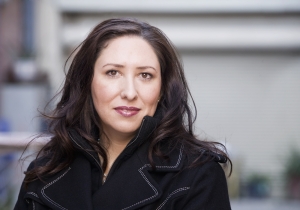 Although very much focused on her 4th Grade classes she has started writing Children's books to enrich the lives of her children as well as help inspire parents, grandparents, and their children in building a lifetime of enrichment through reading and the English language. Writing is bringing her closer to her children as they now have much more to share – which is especially fulfilling sharing this part of their lives.
She is still broadening her horizon's and spent some time recently writing in the City Summer Institute this year. Also doing a little after school teaching Phonics. This about rounds out a very full schedule.