"Whether you need a quick well-researched article, a corporate press release, or a children's book, I can weave the magic that will make your readers captivated and hanging on every word. Writing comes second nature to me, but so does listening. Information is important, but I believe that masterful storytelling is what keeps the reader engaged in your message."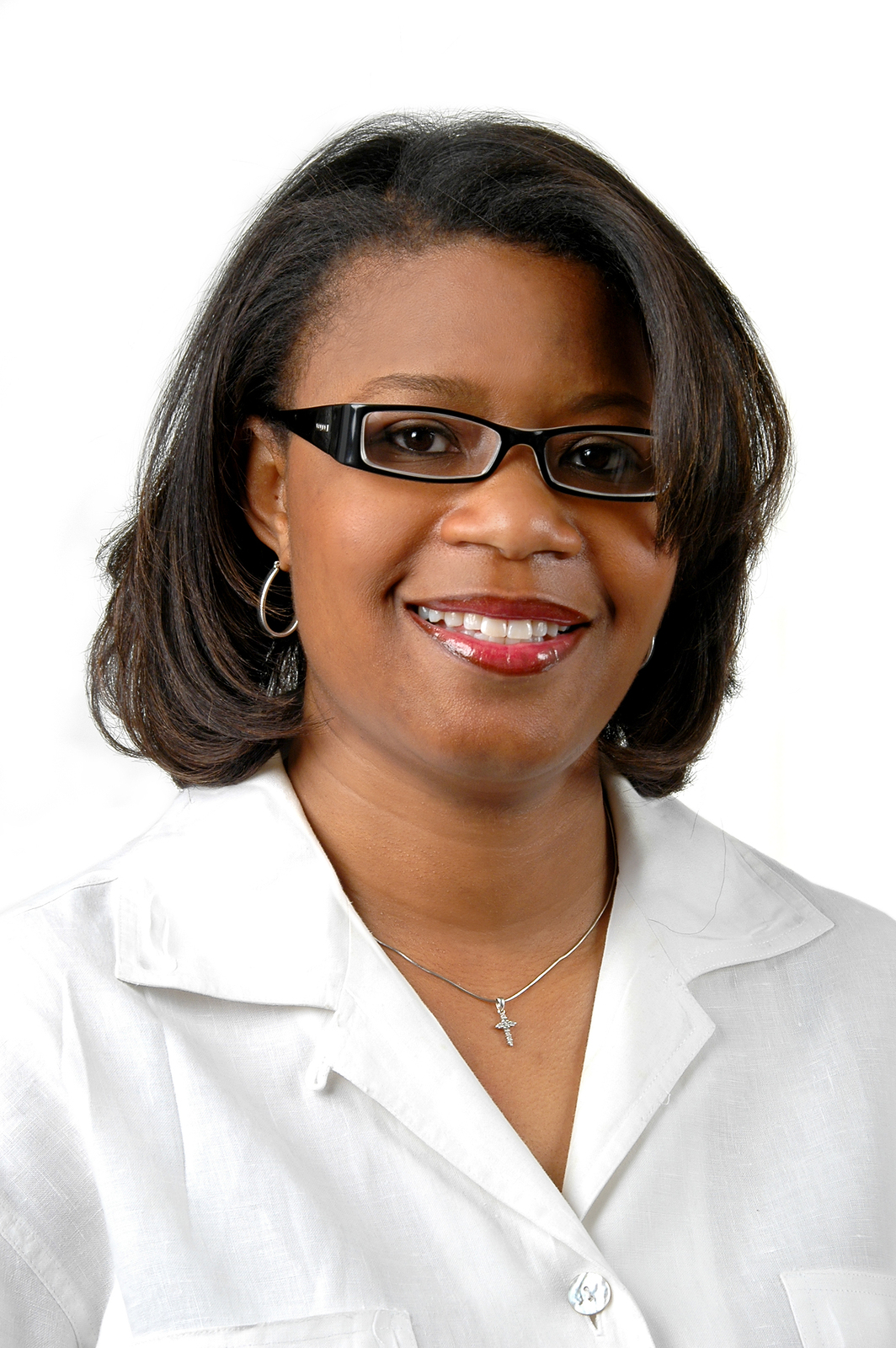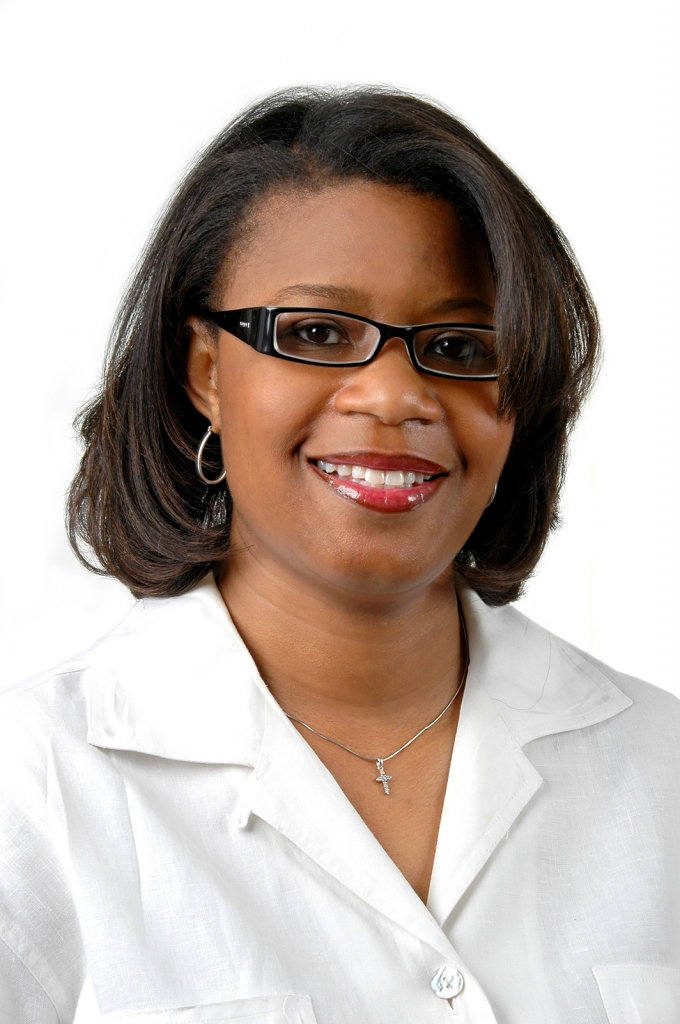 Since graduating from the University of Florida, Jasmine has been writing articles for the Consumer Market, as well as producing Fiction and Nonfiction for Children. She has also worked on Educational Writing for Elementary and Middle School students.
Besides starting a family and working on these freelance writing assignments, Jasmine has been helping with some substitute teaching, as well as Volunteering with the Children's Advocacy Center. Besides reading and writing, the does a little jogging, but has little time between the freelance writing and family for too many hobbies of her own right now.
Now Living in Mountain View California, just totally enjoying life.