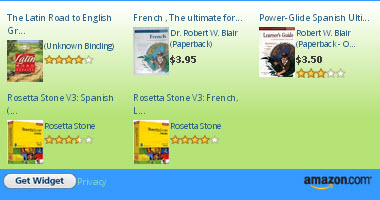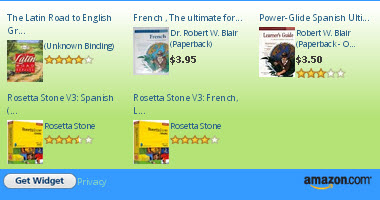 Amazon is an online website of its own that has great importance to authors and publishers of books. This is because it has provided an extraordinary opportunity to introduce new books to readers and market them worldwide, providing robust sales. The following are the main reasons that make Amazon the leading site for authors and publishers:
(i) It is the largest booksellers worldwide, it sells 70% of the total volume of books
(ii) Close to 350 million people possess a credit card for Amazon, this enables them to buy online
(iii) It is rapidly expanding worldwide, therefore, authors, publishers, and readers are in a global market
(iv) It has provision of free software that enables one with a computer, tablet or Smartphone to be a Kindle device for reading
(v) Digital and hard copy sales are readily available
(vi) The platform for publishing is just an easy task to use, it needs only book upload and within a span of 12-24 hours, that book is live ready for readers demand it

From the above introduction, it is clear that Amazon a better solution for readers, authors, and publishers. Therefore, kindle book reviews are so important to a book's sales at Amazon. It has been known that over 85% of all Amazon Kindle readers rely heavily on book reviews before making an online order to have the copy of the book. It is important that any publisher should make it necessary to have a quality book reviews to inform the readers of […]
Originally posted 2013-07-26 07:42:09.