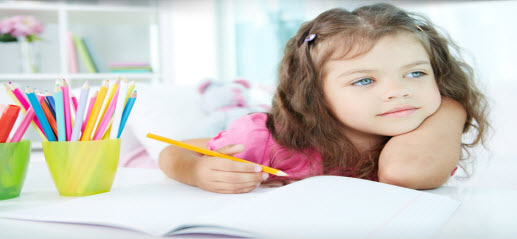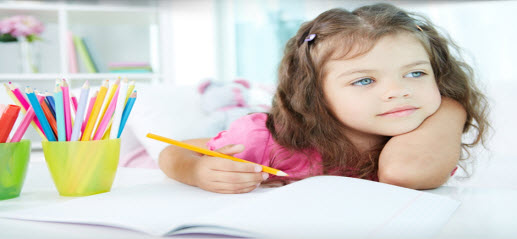 The release of the Amazon Kindle transformed and optimized the manner in which users read electronic books. With a Kindle, Amazon users can access digital versions of books and download them from the Amazon kindle Store to their devices. Some of the benefits of using a kindle include instant delivery and the low cost of e-books compared to their print versions. If you have not acquired the Amazon kindle yet, you can still access and read the e-books by installing the kindle application in any electronic device that is easily accessible to you. Amazon has released Kindle reading applications for multiple electronic devices including Mac, Windows, iPad, iPod touch, Android, Blackberry and Windows phone 7.


The free Amazon Kindle apps allow users to download Amazon's digital books without having to actually own a kindle. The apps apply Whispersync technology that permits a user to acquire any book in an instant, since the download basically takes seconds. The app also allows you to add bookmarks, highlight words and make notes on any device where you install it. This functionality enables readers to use multiple devices when reading the same book since the bookmark will let you know where you left off on the device that you used previously.


The procedure to access and read Kindle books on any device with an app is basically the same. Open an Amazon account and follow these steps to learn […]
Originally posted 2013-07-25 07:02:55.