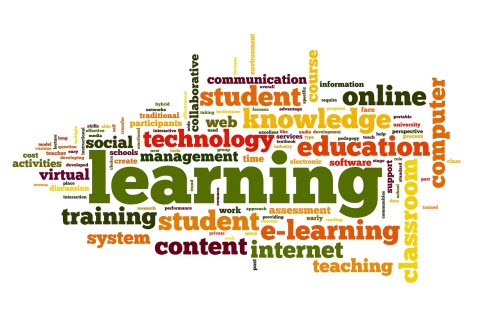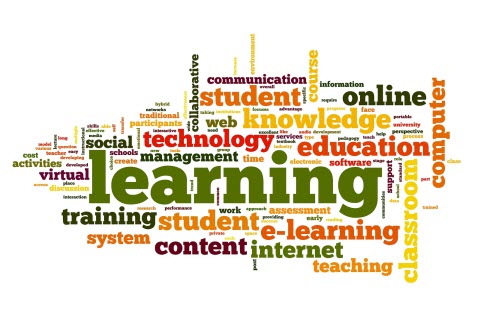 Kindle books are now one of the hottest selling products at Amazon. Thousands of people are now going through the Kindle books every day. They are reading, buying and reviewing at the same time. The information provided by Kindle books customers including reviews, blogs, comments and lists give you a new viewpoint to think about the book which can influence your decision about buying that book or not. Have you ever reviewed any Kindle book? No? In this article, we will teach you the easiest way to post a Kindle book review in a step-by-step manner.
Step by Step Guide to post a Review on a Kindle Book at Amazon

While posting your reviews on kindle book at Amazon you will have to:
Press Menu button on the website of Amazon to pop open the Menu
Now you should scroll down through its five way controller to reach the underlined Shop in Kindle Store.


Select the Shop the Kindle Store on the controller to pen the Home Screen of the Kindle Store by using the Browse portion at the top of the screen. After opening the home screen of the Kindle Store you should type the title of the book at the bottom of the page in the text box and move the controller towards your right so that Search Store button may get highlighted.
Now you should click on the controller to find out the Kindle Book or any other material you want to review. After selecting the required book you will find a […]
Originally posted 2013-07-25 07:12:50.