A Reading Place: Your 
#1

 

Source of Free Kindle Books!
A Reading Place is first and foremost a fun and educational experience for early readers and children who are just thirsting for knowledge.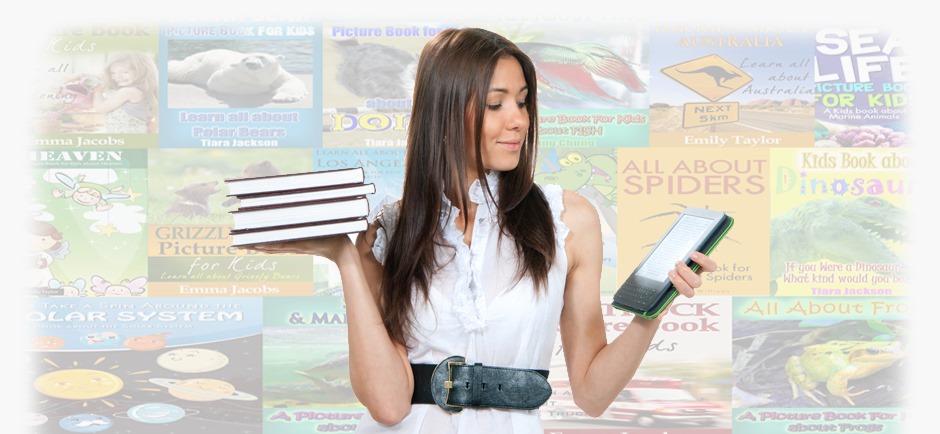 FREE AMAZON KINDLE CHILDREN'S BOOK: PENGUINS Children's Book About Penguins: A Kids Picture Book About Penguins with Photos and Fun Facts Let's face it, Penguins are cool. These flightless...
Children's Book About Pandas: A Kids Picture Book About Pandas with Photos and Fun Facts The giant panda is a specific species of bear that lives in the wild only in the forest in certain...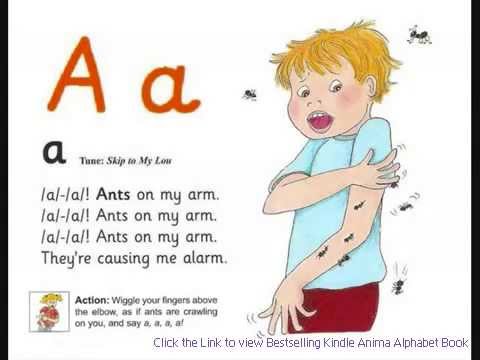 http://clikhere.co/k96NVprt The Animal Alphabet Book – A HD Picture Book with Cool Animal Facts is her first in a series of children's picture books. Free this WEEK....