A Reading Place: Your 
#1

 

Source of Free Kindle Books!
A Reading Place is first and foremost a fun and educational experience for early readers and children who are just thirsting for knowledge.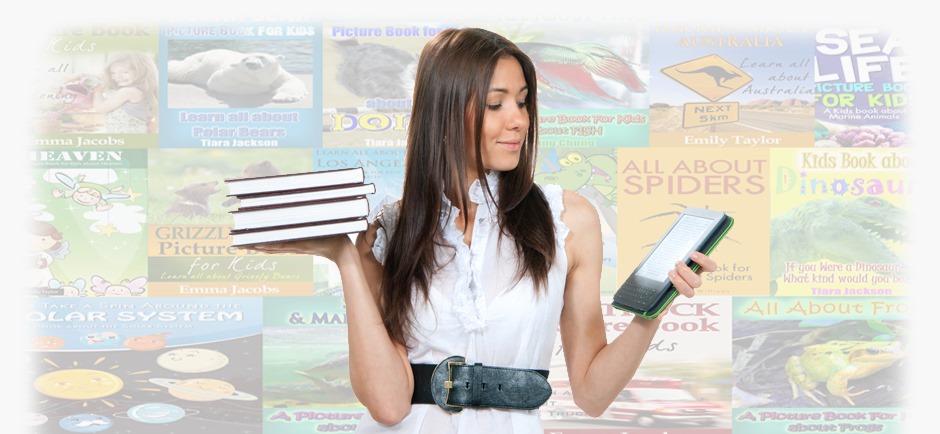 Free Amazon Kindle Children's Book: Whales Children's Book About Whales: A Kids Picture Book About Whales with Photos and Fun Facts The whale's body is extremely streamline, regardless of its...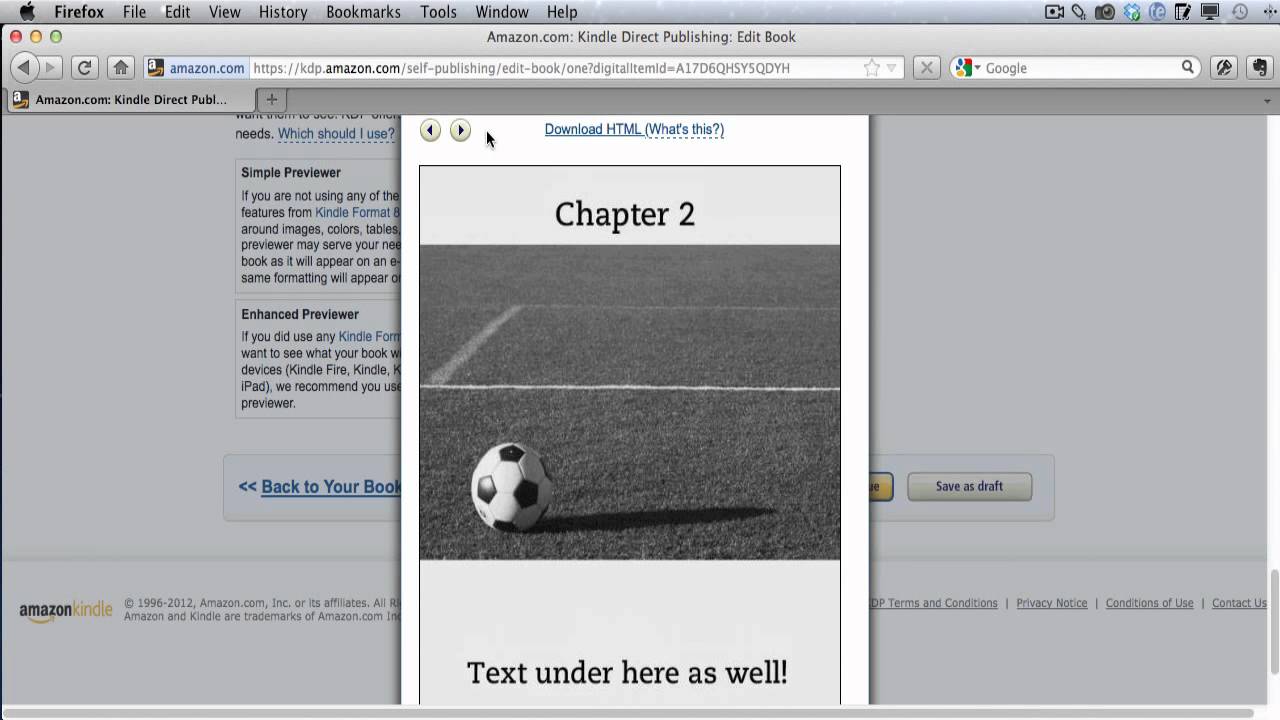 http://www.ebooktemplates101.com I thought I would do a quick video showing you that our Kindle Template works great for Children's books as well as other types of books that use lots of...