T
ank you for subscribing to our Newsletter. Please check your email now for additional instructions. Our Newsletters will include the list of Free Books.
Y
ou may also download a copy of our one-page Handout for Teacher and Parents which includes additional information on our program.
O
ur Amazon articles include a very detailed description of the concepts and Amazon Kindle.
A GUIDE TO TEACHING YOUR CHILD TO READ
For Teachers and Parents. Giving Your Child The Gift of Reading.
Right Click on the Link above or on the Book below and "Save As" to Download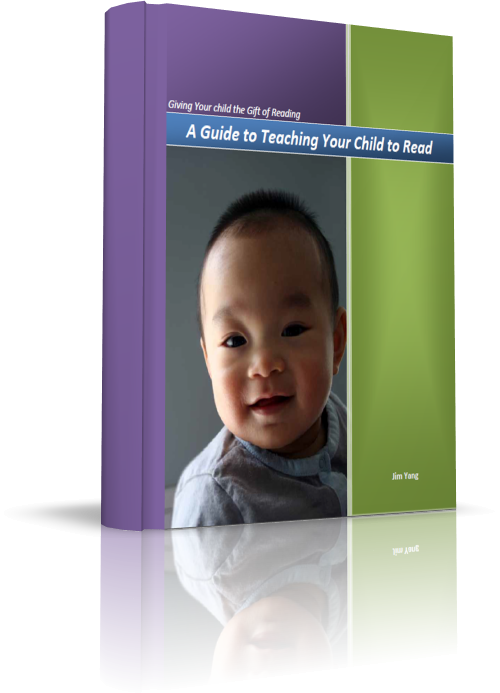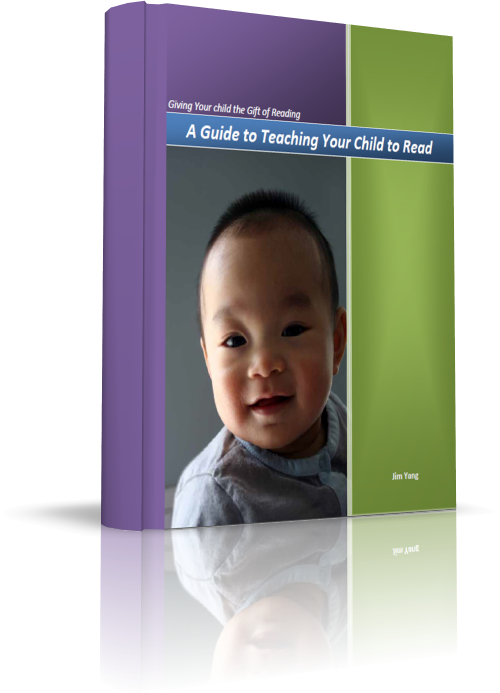 SEVEN PART ACTIVITY SET DOWNLOAD LOCATION
Right Click on the Image Below and "Save As" to Download