Homeschooling simply refers to the process of providing education to a student, at the comfort of his or her home. Over the recent past, many people are embracing the act of homeschooling because of reasons such as; convenience, more so it provides the best possible environment for learning. As a result, one will concentrate on the studies much more, by avoiding distractors in their daily lives. Additionally, the aim of providing homeschooling is that, each student truly deserves a college- preparation education. Moreover, this is whether they decide to enroll to the higher institution such as, colleges or not. I strongly believe every student deserves to learn, and not just learning but they require best studies, which homeschooling guarantees you that.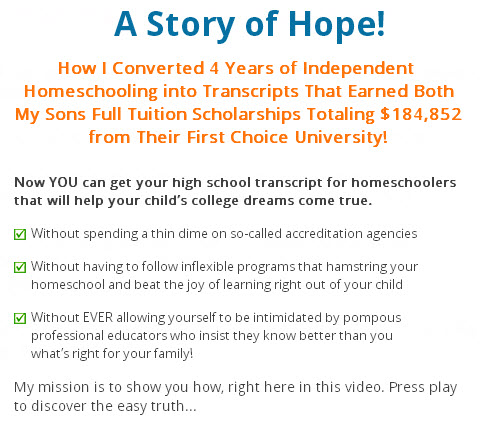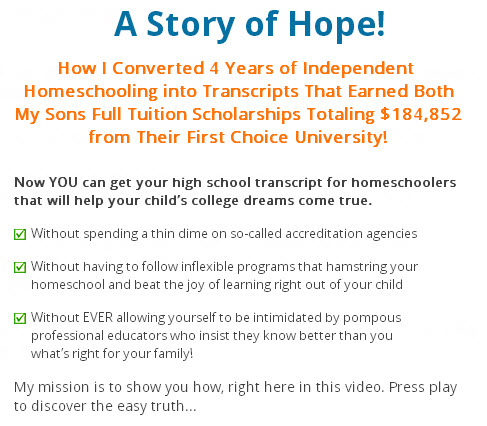 Nonetheless, Home Scholar is very affordable due to the relatively lesser charges the teacher require, as they always put the students need first before anything. More so, most parents have the capacity to provide robust education to their children. Owing to the fact that education is the key to life, then parents have no choice, but to create a good foundation for their children, lest they have no good will for the children. However, it is advisable to join homeschooling while at the high school level, due to reasons such […]
Originally posted 2013-08-20 18:10:58.