A Reading Place: Your 
#1

 

Source of Free Kindle Books!
A Reading Place is first and foremost a fun and educational experience for early readers and children who are just thirsting for knowledge.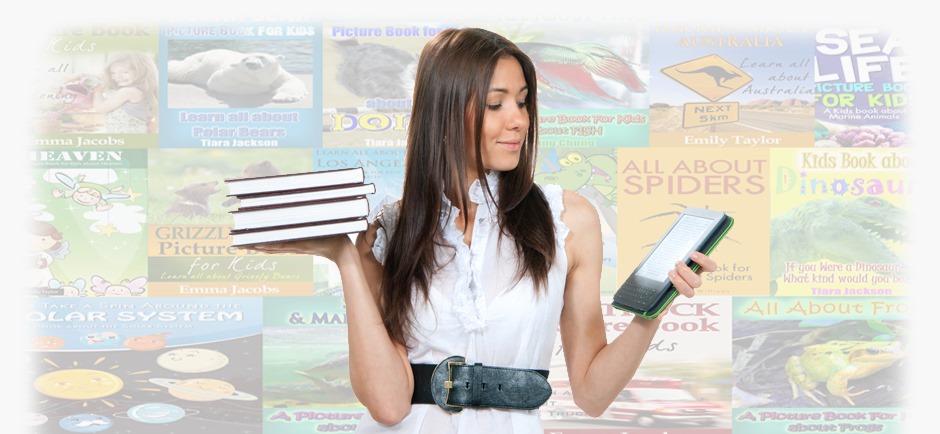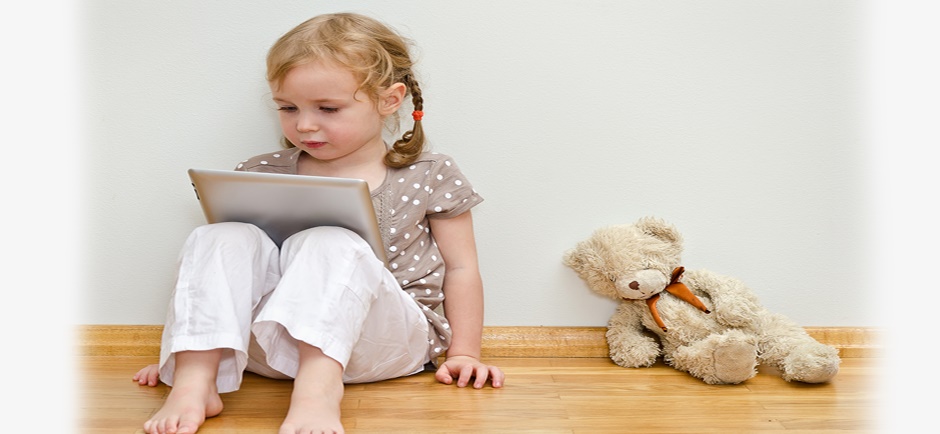 Are you a burgeoning author who doesn't have access to quick ways to reach out to a wide audience? Then there is nothing better than relying on Amazon free book promotions. At the first look...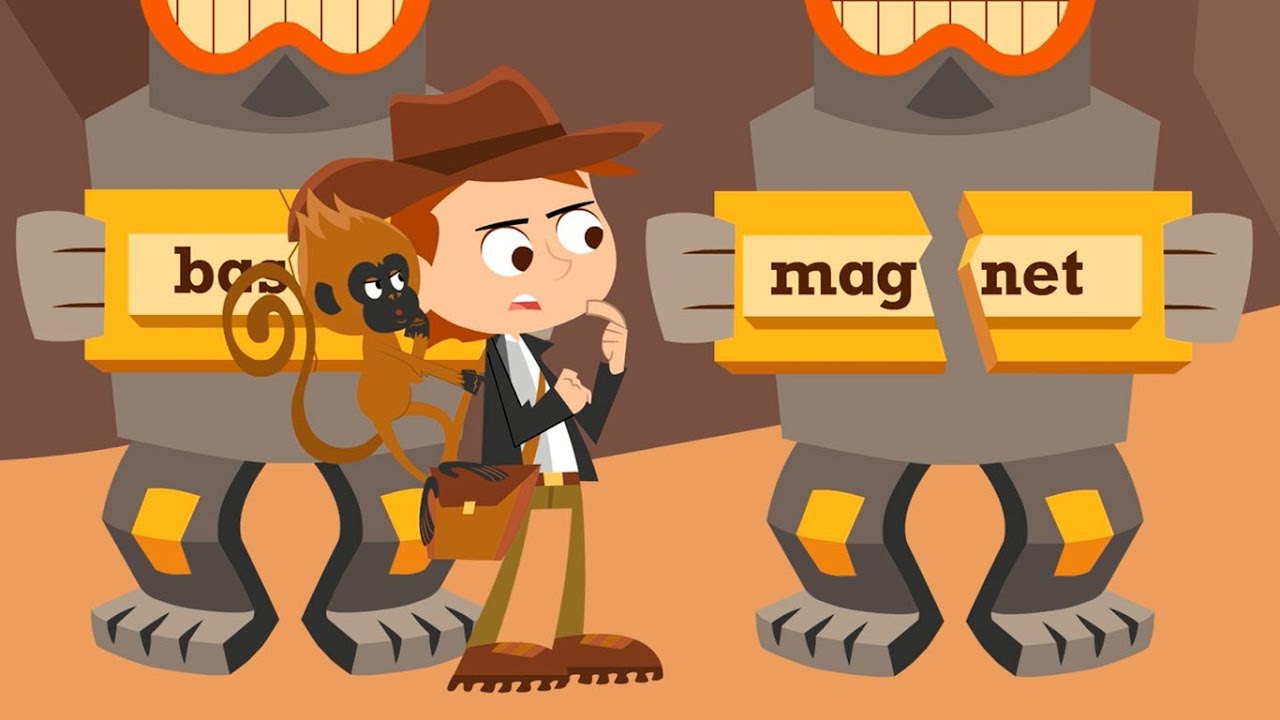 Cartoons for Children😃Two Syllable Words for Kids of First Grade. Reading and Writing Videos https://youtu.be/eMTd5PpjWFA Educational #cartoons in english #forKids and children are simple cartoons...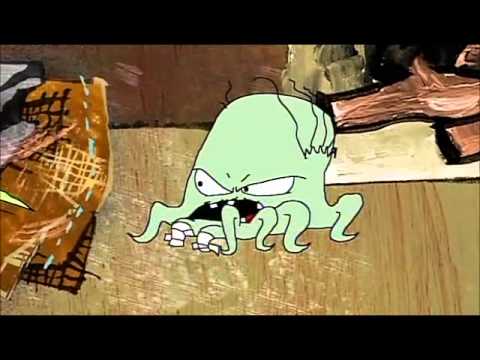 source Originally posted 2018-05-04 19:27:20.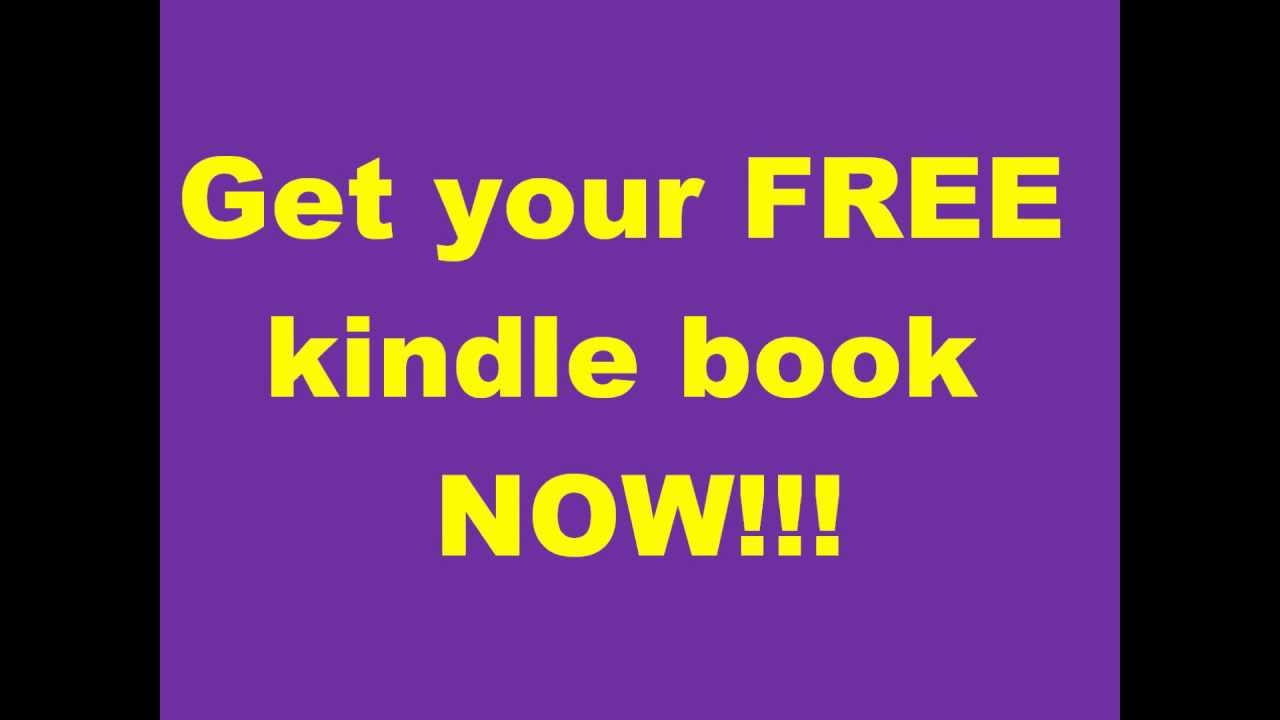 FREE kindle children's book available now to download… Link to the FREE kindle book… Link to NEW website… http://www.little-readers.moonfruit.com/ Thank you for watching....