A Reading Place: Your 
#1

 

Source of Free Kindle Books!
A Reading Place is first and foremost a fun and educational experience for early readers and children who are just thirsting for knowledge.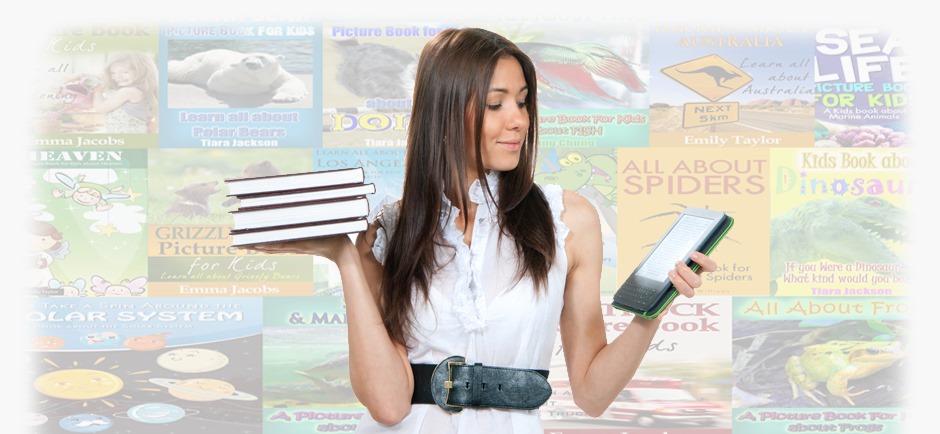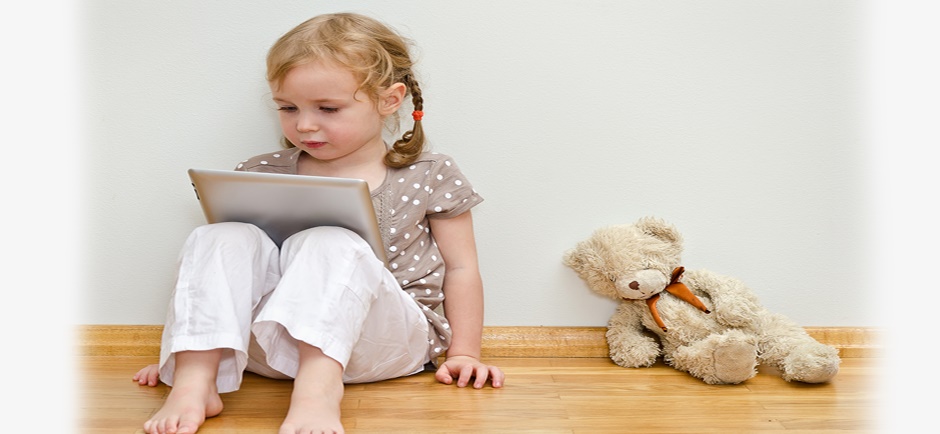 Are you a burgeoning author who doesn't have access to quick ways to reach out to a wide audience? Then there is nothing better than relying on Amazon free book promotions. At the first look...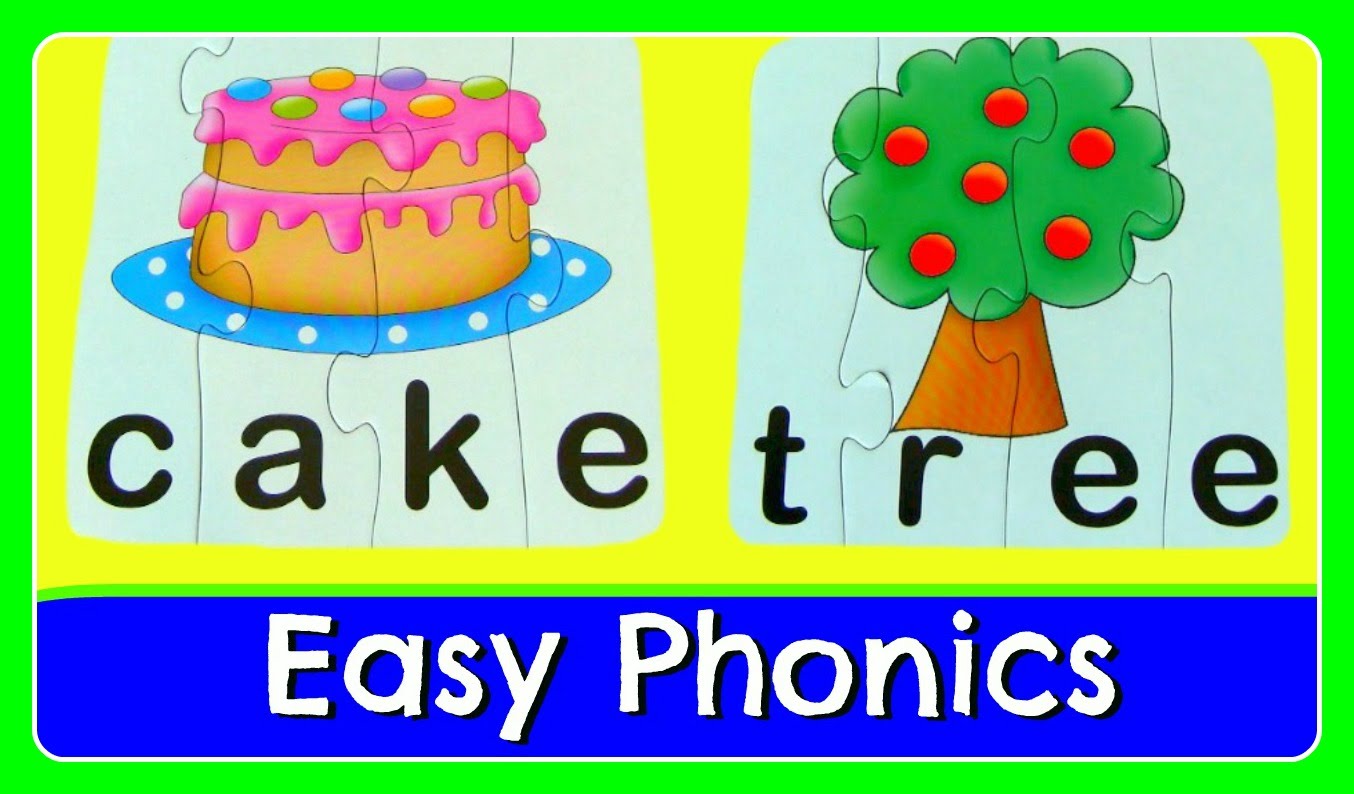 Learn To Read & Spell With 4 Letter Sight Words! Easy ABC 4 Letter Word Phonics Teaches Kids To Read Learn ABC read and spell with phonics with simple easy 4 letter words "sight words" like...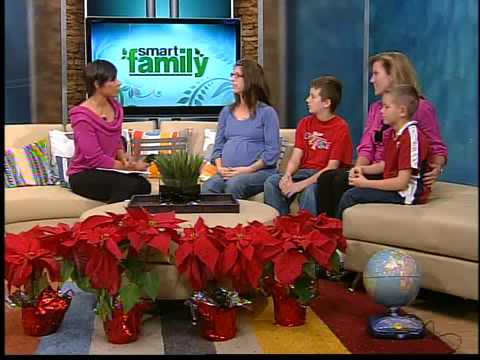 Two Valley moms share their fears and success stories about homeschooling their kids. source Originally posted 2018-05-26...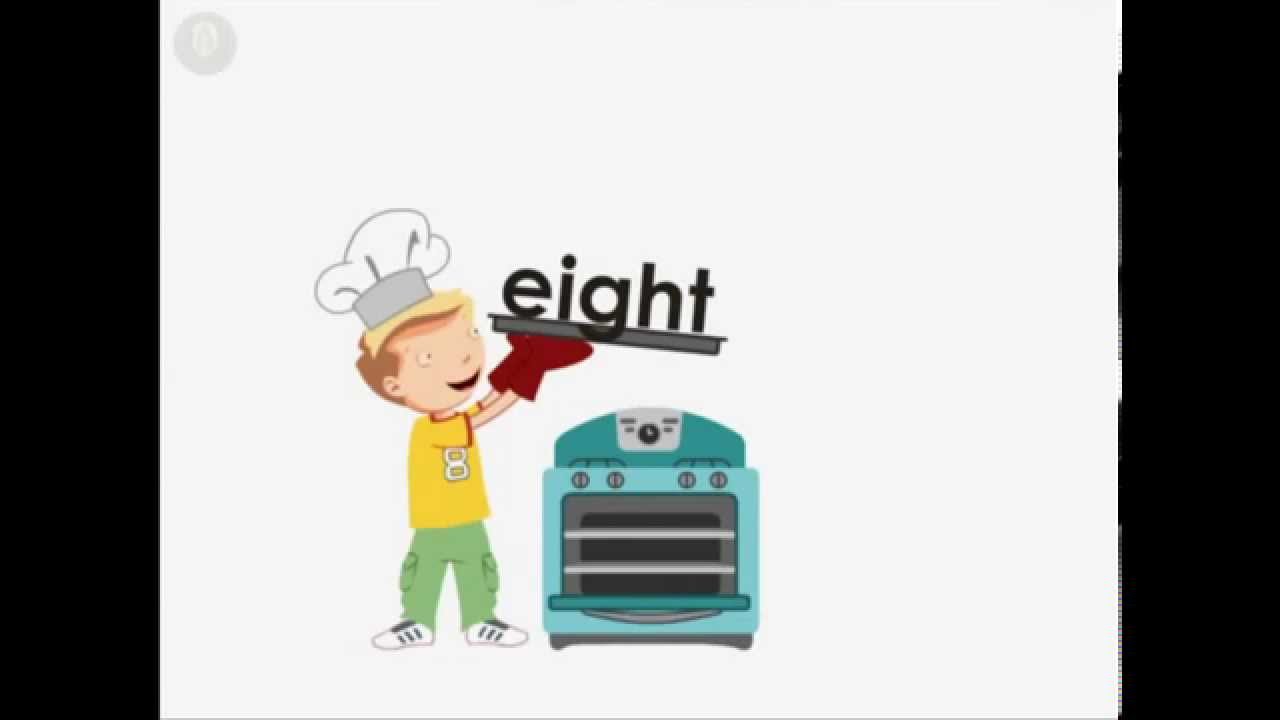 Hooked on Phonics 2010 content is: – Based on current research about how children learn best – Developed with the help of leading educators – Tested with kids – Interactive...