A Reading Place: Your 
#1

 

Source of Free Kindle Books!
A Reading Place is first and foremost a fun and educational experience for early readers and children who are just thirsting for knowledge.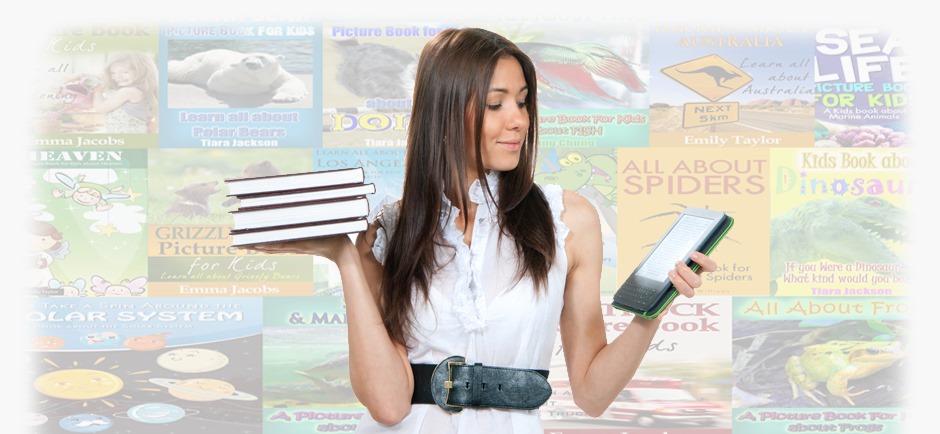 Children's Book About Bees: A Kids Picture Book About Bees with Photos and Fun Facts You may be terrified of them, but bees do play a very important role in earth's ecosystem and in our very...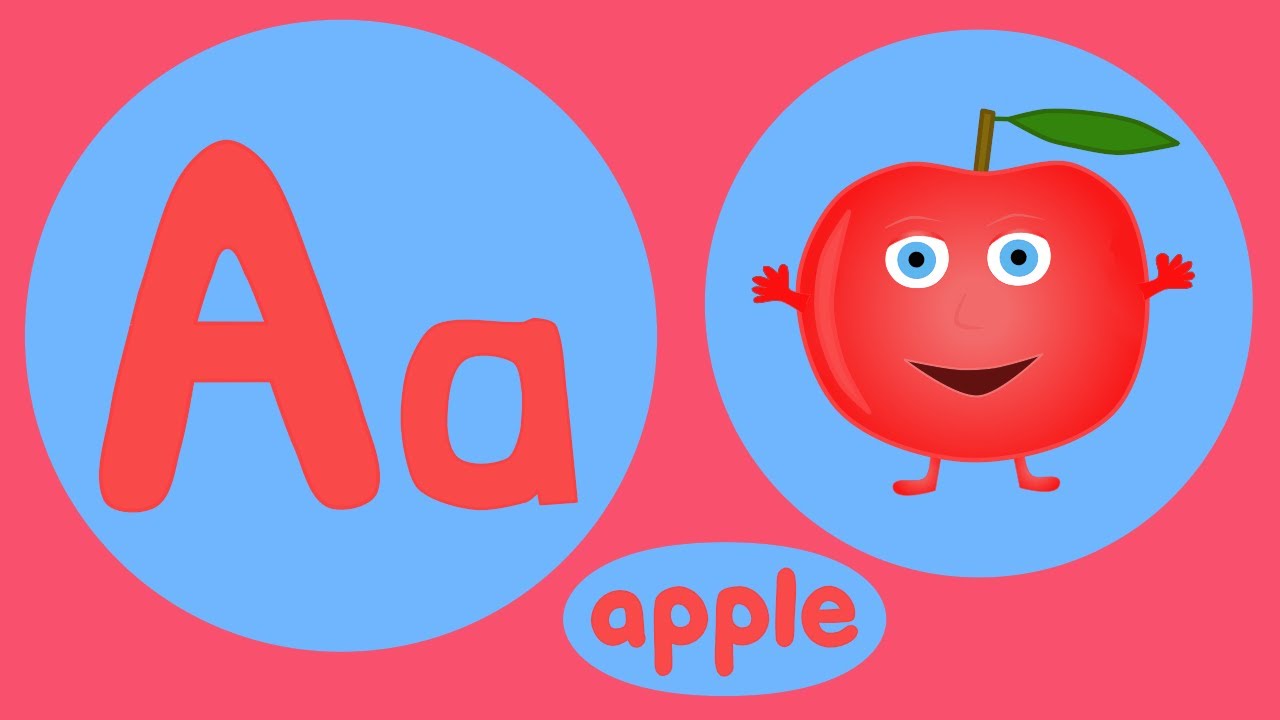 It's a phonics song with a picture for each letter. This is designed to help children learn the sounds of the letters in the English alphabet. This song was written and performed by A.J....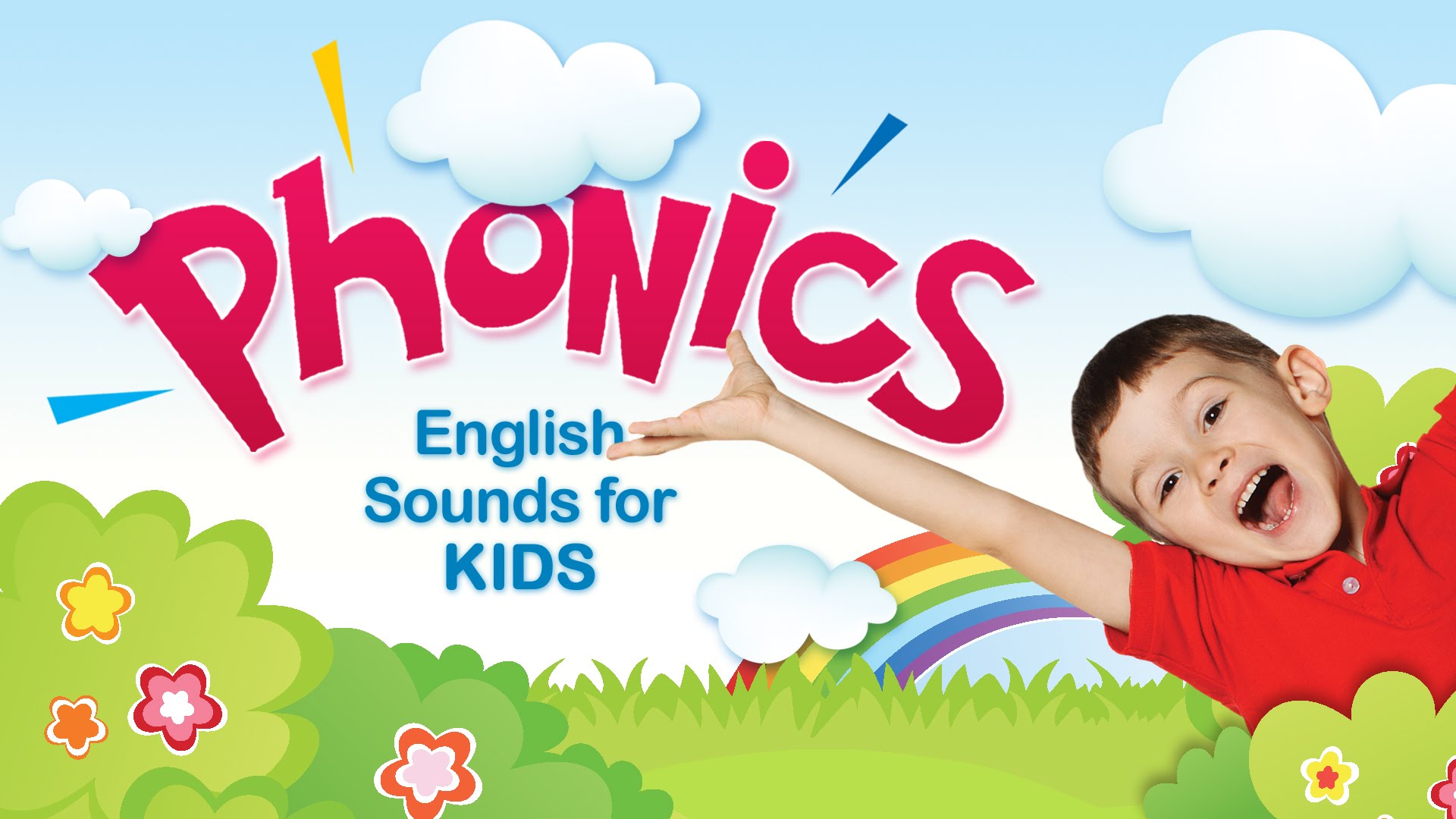 Watch Latest Kids Songs ……… https://www.youtube.com/watch?v=DYMK4hTwVoo&list=PLnCcvHTIyuPS_OyjYefDCEazz7ROCGCjH Pebbles present, Phonics Course Level 1. Learn Phonics For Kids,...