A Reading Place: Your 
#1

 

Source of Free Kindle Books!
A Reading Place is first and foremost a fun and educational experience for early readers and children who are just thirsting for knowledge.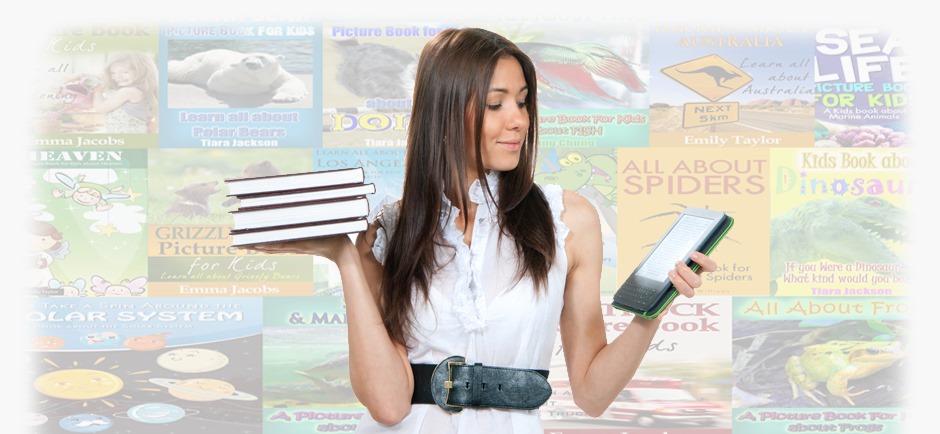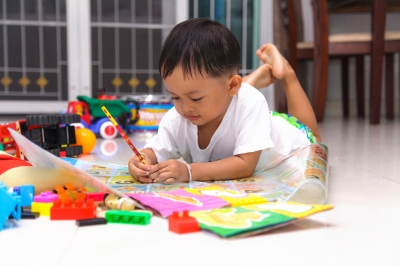 For some, nothing beats the traditional way of reading. The satisfaction that they'd get from holding a real book is just priceless. However, due to the innovation of modern technology,...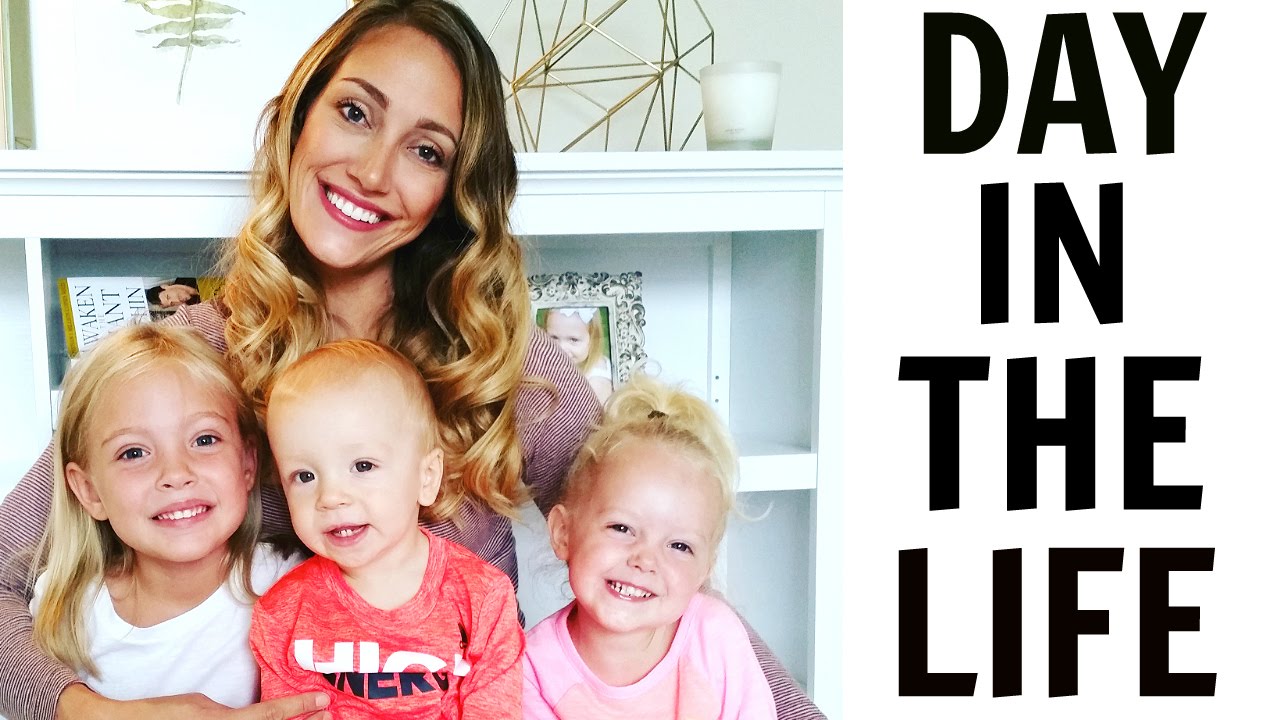 Here is my Day in the life of a mom homeschooling 3 kids! I'm taking you through our homeschool step by step! My day in the life is not your typical day due to homeschool routine but I love...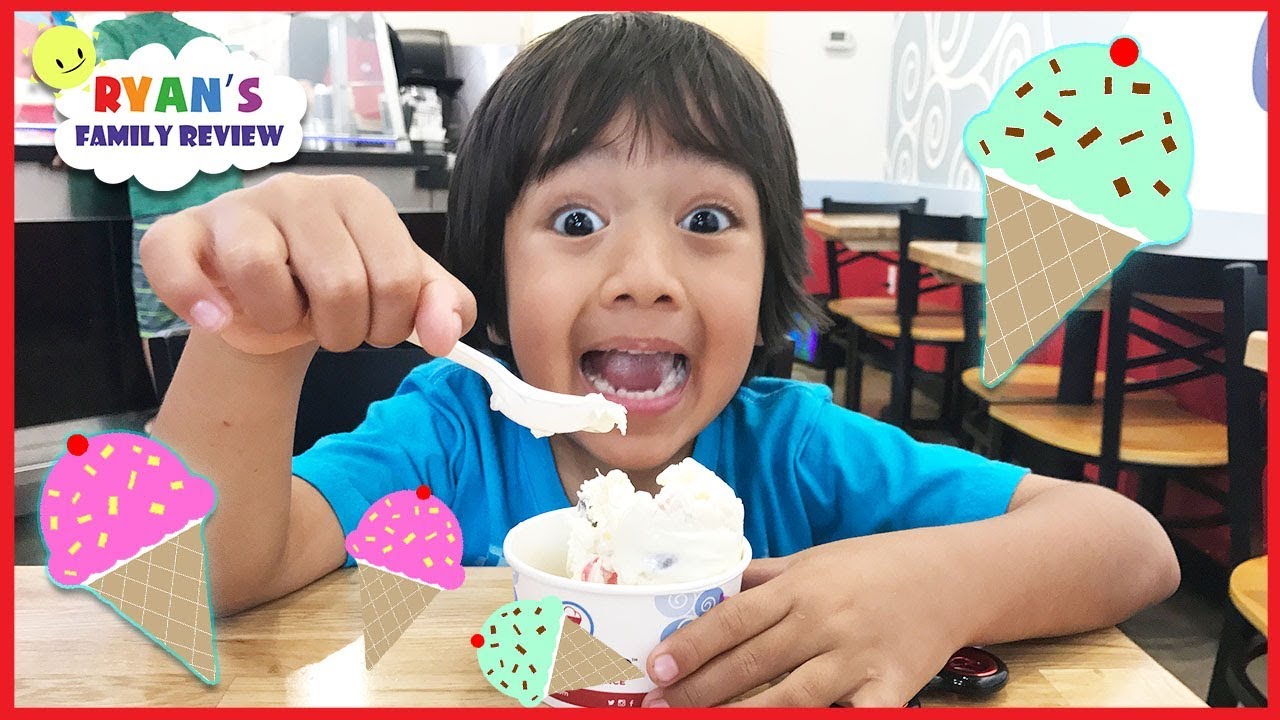 Kid learn how to Read Family Fun Ice Cream Celebration + Classroom Tour with Ryan's Family Review! Ryan practice how to read so Ryan's Family celebrate by taking Ryan to eat and get some...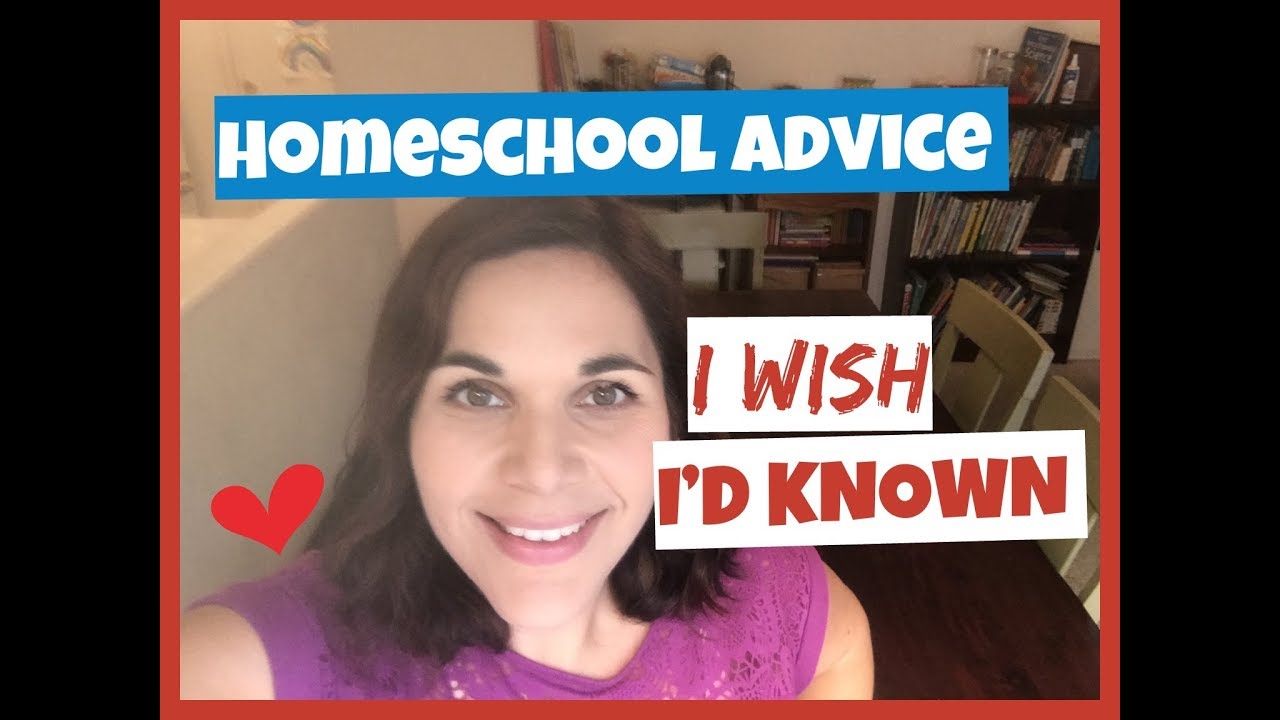 Hello Friends, After weeks of thinking and talking about it, I was finally able to film this video about homeschooling. I'd like to share with you some of the things I've learned since I began...