Our Kids Video Book About Chicago
Interesting Music Video Book For Kids About Chicago
All About Chicago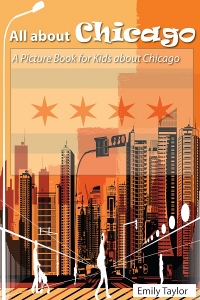 Sure Chicago is know as being the windy city, but there is so much more than just wind blowing around here. This city is also known for their deep-dish pizza and other must-do tourist things. So let's take a look at some common, and not-so-common, sites you have to see when visiting Chicago.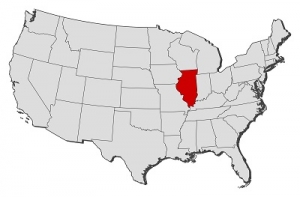 One of the top must-see spots in the windy city is Millenium Park. The state-of-the-art architecture is sure to delight and amaze you and also provides some of the most beautiful landscape designs. Located in the heart of Chicago, this is more than just a park. It provides a magnificent backdrop for free concerts, family activities, tours, exhibitions and so much more. Millenium Park is also home to the Jay Pritzker Pavilion, Cloud Gate, the Crown Fountain, and the Lurie Garden.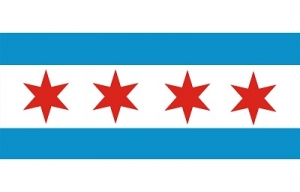 Who would have thought that Chicago was a great place to visit museums? Here you will find Museum Campus with its major attractions; the Shedd Aquarium, Field Museum, Adler Planetarium and Soldier Field. These are all connected with some beautiful green space.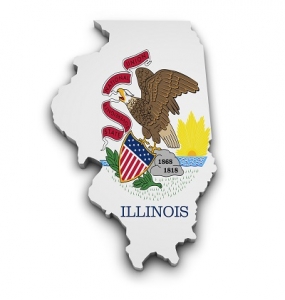 If you are a music lover, then you must stop into Reggie's Rock Club and Record Breakers. Upstairs in this building you will find some of the coolest new releases and vintage music. They also have a rock-and-roll-heavenly reading room, with old issues of KISS Magazine, Rolling Stones photo books and also from the 60's, Zappa and John Cale session recordings – but you can listen to anything you want.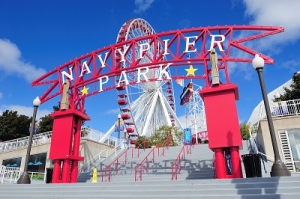 This place is 16,000 square feet, so when you go back downstairs there's Reggie's Music Joint, which is a restaurant and bar across the hall from Reggie's Rock Club – where live acts perform. At the restaurant you will experience comfort-food or you are free to watch one of the 17 plasma televisions.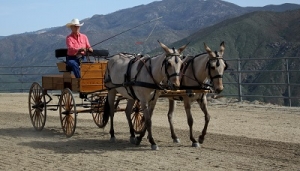 Get back to nature at the Judy Istock Butterfly Haven. This cool exhibit is a rooftop garden with solar panels and a water conservation system – a great example of green technology. However, the biggest draw has to be the 1,000 plus butterflies you can actually go in and walk among. The museum regularly rotates the species of the butterflies so there will be about 80 different species at any given time. But be careful as they are everywhere. There are so many in fact, you have to be inspected before you leave the display in case any have landed on you.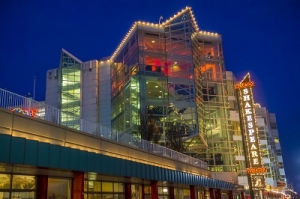 Looking for a little karaoke fun? Then pop into Sidekicks where time stood still. This vintage bar looks like a set straight out of a Blues Brothers movie. They are open to the wee hours of the morning, the food is fabulous, the karaoke is always going to be fun and if you are celebrating a special event, like a birthday, call ahead and they will tape you and your friends for free – on VHS, of course.
Visit Chicago where you will find plenty of cool things to do. It is so much more than wind.
More Fun Video Books:
Children's Florida Place: A Kid's Online Book on Florida
Children's George Washington Place: A Kid's Online Book on George Washington
Children's Hawaii Place: A Kid's Online Book on  Hawaii 
Children's Canada Place: A Kid's Online Book on Canada
Children's Las Vegas Place: A Kid's Online Book on Las Vegas
For Our Adult Readers: