Our Kids Video Book About Sea Life and Marine Animals
Interesting Video Book For Kids About Sea Life and Marine Animals
All About Sea Life and Marine Animals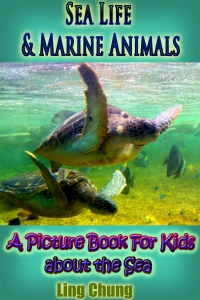 There is a lot of life going on under the waters and oceans of this world. Did you know there are 122,500 species of marine life and another 128 different species of animals that all depend on the water to live out healthy lives?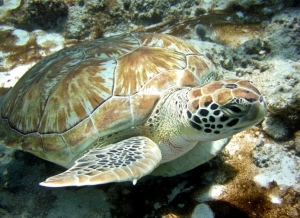 Unless you are a Marine Biologist, the average person will probably never fully understand the life our oceans and waterways are teeming with. Let's have a look at some of these amazing (and sometimes hidden away) creatures.
Among some of the more common animals that thrive in the water are the;
•Cetaceans; whale, dolphin and porpoise
•Pinnipeds; walrus, seals and sea lions
•Sirenians; mantas and dugongs
•Mustelids; otter, badgers and martens
•Polar Bears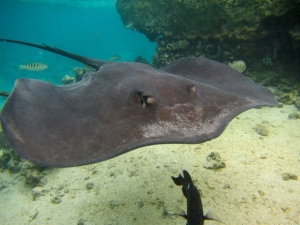 All sea animals either make their dwellings full time in the ocean or use it for swimming and hunting their prey.
Among the thousands of fish and sea creatures that call the depths of the ocean home are a variety of gorgeous fish, coral, plants, turtles and other underwater life. It truly is a whole new world down there that many of us can never even begin to imagine.
Let's take the coral for example, this may be a stationary fixture of the ocean but it starts with one tiny polyp. This soft-bodied organism has a skeleton of limestone that is hard and protective. It is referred to as the Calicle. Coral reefs are built from one tiny polyp that has attached itself to a rock, and then begins to split and divide into thousands of clones. At the very base of a coral reef is one organism that may have grown over thousands of years. Over time the coral colonies will meet up with other polyps and attach themselves to each other. This gives us the beauty and variety that are found among most coral reefs.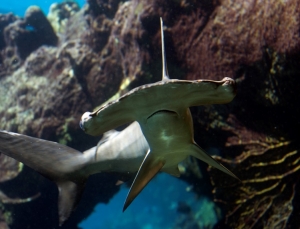 Among the beauty of sea life are also some deep sea beasts. These dwell so far below the ocean surface they live out their lives in total darkness. Among these deep sea dwellers are the dragon fish, viper fish and fang tooth fish. These are truly hideous creatures with large mouths filled with super long teeth, dead eyes and pale skin. These fish can live up to a mile below the sea and most of them come with photophores (built in lights) that help them lure their prey. Thank goodness they live deep as they truly are beastly.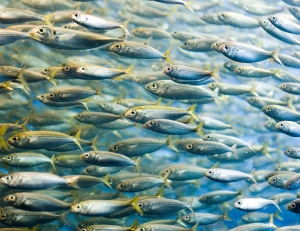 The sea and its life has always been a fascinating subject. With so many creatures that depend on their watery world for survival we can always find something interesting to explore. This is by no means a comprehensive list, so check out the internet, books, and a nature program or visit an aquarium to get to know our sea friends even better. You will be amazed at what you find.
More Fun Video Books:
Children's China Place: A Kid's Online Book on China
Children's California Place: A Kid's Online Book on California
Children's Australia Place: A Kid's Online Book on Australia
Children's Los Angeles Place: A Kid's Online Book on Los Angeles
Children's Grizzly Bears Place: A Kid's Online Book on Grizzly Bears
For Our Adult Readers: