Our Kids Video Book About Los Angeles
Interesting Video Book For Kids About Los Angeles
All About Los Angeles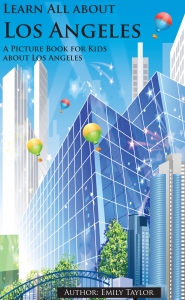 Even though Los Angeles is not officially the hub of the United States it could be. This city boasts fashion, culture, government and movie status. The climate is wonderful and the career possibilities are where it is all at. Let's check out this city of the stars.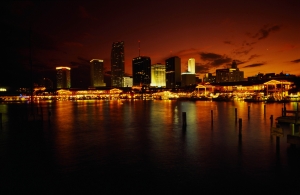 We've all heard of young wannabes heading to LA to make it big. From fashion to acting and everything in between LA is the place to be. This city has approximately 87,000 jobs in fashion alone, topping that of even New York. In addition, you can pursue a career in the health and biomedical field with around 700,000 people already working at it. Plus, it has another 190,000 people working in the technology and aerospace arenas.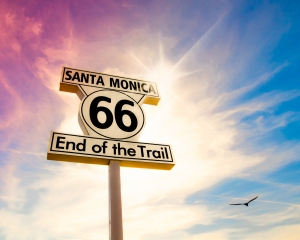 LA has beautiful scenery with mostly desert basin, but you can also enjoy the mountains with the San Gabriel Mountain range and the Santa Monica Mountains. Add in 75 miles of coastline in Los Angeles County to the soothing rivers of the Rio Hondo, San Gabriel, and Santa Clara and you have a picture perfect place.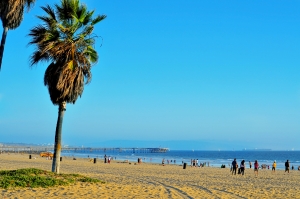 In addition, you can forget those cold winter days, the climate in LA is always wonderful. It is mostly sunny and warm (75 degrees Fahrenheit or 23 degrees Celsius) with low humidity and a gentle ocean breeze. It is no wonder why over 21 million people call Los Angeles and its six counties home.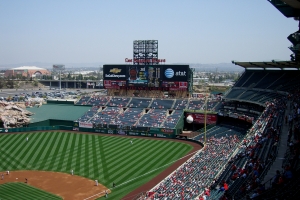 With the population in the millions, LA is also home to a diverse group of people – everyone is welcome here. Plus, tourism is huge. Over 40 million people visit LA and its surrounding area. This puts California at number 9 for the world's top-ranked economic and cultural activity – the entertainment and movie industry alone generates approximately $48 billion annually in direct sales.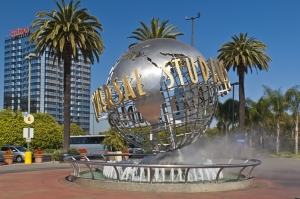 But there is more to LA than just its awesome climate, beautiful scenery and movie-making prowess. This city is home to 113 colleges and universities such as, USC (University of Southern California), UCLA and Pepperdine University to name a few.
In addition, LA has professional sports teams in every area; Basketball, Hockey, Football, Baseball and Soccer. Some of the biggest sports legends have played on these teams and have wowed their fans with their abilities, making it that much more exciting to route for and to cheer them into victory. And speaking of sports, LA has also hosted the Olympics, not once, but twice!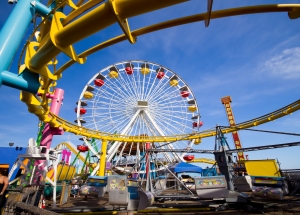 If you live in the colder parts of the world, you know your fruit supply would be diminished if it wasn't for California. With its balmy weather so many fresh fruits are grown and exported to other countries that we are always in continuous supply to choose from at our local grocers.
Hats off to Los Angeles and all it brings to the world. From tourism to education and entertainment, LA is a place to explore. To learn more, take a tour on the internet or a vacation to the center of it all. It's guaranteed to be fun and fabulous.
More Fun Video Books:
Children's Grizzly Bears Place: A Kid's Online Book on Grizzly Bears
Children's Bugs and Insects Place: A Kid's Online Book on Bugs And Insects
Children's Heaven Place: A Kid's Online Book on Heaven
Children's Fish Place: A Kid's Online Book on Fish
Children's Dogs Place: A Kid's Online Book on Dogs
For Our Adult Readers: