Our Kids Video Book About Disney World
Interesting Music Video Book For Kids About Disney World

All About Disney World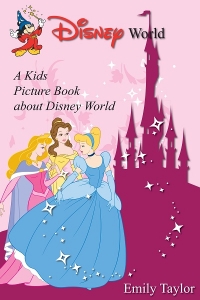 Disney resorts have the reputation for being "the greatest place on earth." If you ask any kid that has ever been there, they would most likely agree. Disney World is located in Lake Buena Vista, Florida and is considered a city. It covers 47 square miles (75 kilometers) of land and is the second of these small cities to open, the first being Disneyland.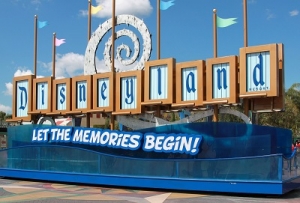 Disney World is becoming more and more popular. Since its opening on October 1st, 1971, more than 52.5 million people walk through their gates each year. It's hard to believe a simple man could build this mega-conglomerate and still have it growing bigger and better each year.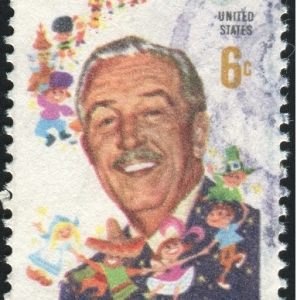 Walt Disney was born, Walter Elias Disney and was born on December 5th, 1901. Before he became the mastermind behind the mouse he worked as a cartoonist, businessman, producer and showman. It is said that Walt also had his hand in designing theme parks, prior to creating his own.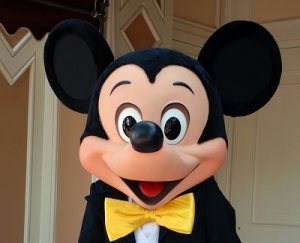 Mickey Mouse has given mice everywhere a hero to worship and kids a fun character to play along with. However, Mickey was originally named Mortimer. It was Walt's wife, Lillian, who had him change it. She thought Mickey was a better and more appealing name. We can only wonder if Mortimer would have been as big of a hit as Mickey is today – perhaps she was right!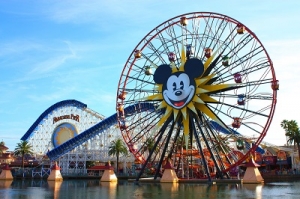 Disney theme parks are known for their thrilling rides and awesome adventures. One of the most exciting tours has got to be the space-age theme in the Star Tours. This will have you and your kids thrilled while riding in a 3D simulator. Once it whisks you away into a space-like reality in the Starspeeder 1000, you will embark on a journey through the realm of Star Wars with Princess Leia, R2-D2 and even Darth Vador.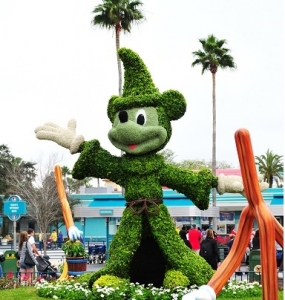 To add extra thrills and chills to this adventure, you will not know where you are going to land. You could find yourself with the Wookies, on the icy landscape of the Hoth, or in a desert or a city. For a fabulous time, you might even wind up underwater or in a battle with the creepy guy himself, Darth Vador. How ever your trip pans out, it is sure to be thrilling.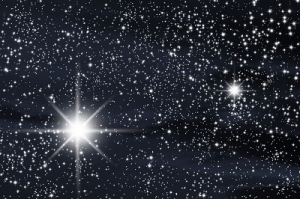 Another space journey Disney provides is Mission: Space. This tour will take you on a simulated trip to the martian territory of Mars. This realistic ride will take you on a course to the red planet, strapped in and flying past the moon, meteorites and nebulas. In addition, you can even pick your intensity level – green means calm and orange means high intensity.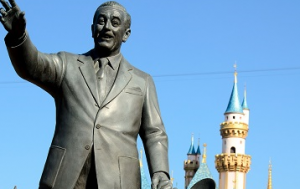 Walt Disney did an outstanding job putting together this amusement park. In fact, it is the standard to beat for all other amusement parks. Disney had a vision, but only lived to be 65 years-old. However, he did live long enough to see his dream through and to make Disney, the greatest place on earth.
More Fun Video Books:
Children's Penguins Place: A Kid's Online Book on Penguins
Children's Storms Place: A Kid's Online Book on Storms
Children's Snakes Place: A Kid's Online Book on Snakes
Children's Police Place: A Kid's Online Book on Police
Children's Dolphins Earth Place: A Kid's Online Book on Dolphins
For Our Adult Readers: