Our Kids Video Book About Birthdays
Interesting Music Video Book For Kids About Birthdays
All About Birthdays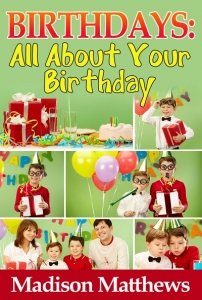 When you are a child, birthdays are an exciting time of the year – you get to be a year older and all your friends and family are there to support and celebrate this personal victory. The same goes as you get older – except a large amount of alcohol will be needed to create the same excitement of another year gone by. However, your family and friends will still be there in support to celebrate this occasion with you.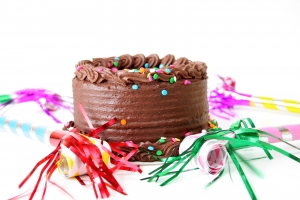 Giving anyone a special birthday really isn't that difficult, you just need to use a little imagination to get things rolling. For example, if your child is into any animated character, the retailers have made it simple to pick up all the supplies you need to decorate. These can be incorporated into a base color and added to other aspects – if your child likes princesses, then decorate the cake in pink and add pink taffeta bows to the back of your chairs or entranceway.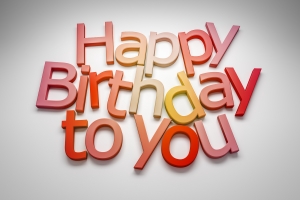 If you have a gang of rough and tumble boys coming over, then plan some outdoor activities like a scavenger hunt or have them make their own dirt cake. An afternoon party can also be turned into a costume party for both boys and girls. Let their parents know on the invite to have their child dress up as part of the theme, then offer small prizes at the end of the day.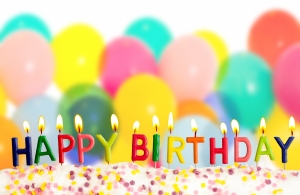 Take-home gifts or loot bags can also be fun and inexpensive. To do-it-yourself, again follow through with your theme colors or character. Use colored paper craft bags or gift bags with homemade goodies (caramel popcorn, rice-krispie treats) then fill with some fun trinkets. Kids love to have a little something to take home as a reminder of the big celebration.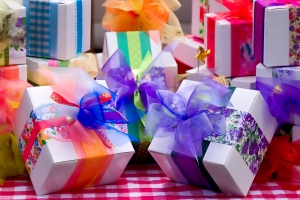 You can also incorporate a take-home gift and a birthday activity all in one. Set the kids up on a craft table and let them make a mask, or paint on their own loot bags. Another great idea is to buy a number of small mason jars (one for each child) then have the children coat the inside with white glue (adults may need to help if they are very young). Sprinkle glitter on the inside and shake it around. These turn into cool glitter jars the children can keep for years.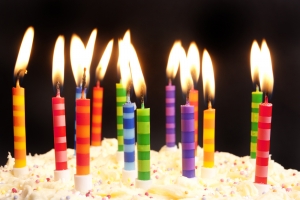 I have also used dollar store items to put together cool take-home gifts. I find the grow animals or objects found in these type of stores, get the kids excited. Again buy some jars with tight fitting lids, aquarium gravel and the small toys that grow when added to water. Once the kids get there, let them decorate their jars, then place their grow-toy inside with a small amount of the gravel. You can either add water, or let them take it home to start the process. Kids will have a blast watching these tiny toy beings grow each day.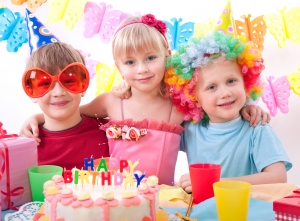 A child's birthday party can be as elaborate or as simple as you want. Decide on a theme and let the rest fall into place…of course, if you are having a party for a woman turning 40 and up, be sure to stock up on a lot of alcohol and keep it coming.
More Fun Video Books:
Children's Texas Place: A Kid's Online Book on Texas
Children's Vegetables Place: A Kid's Online Book on Vegetables 
Children's Snakes Place: A Kid's Online Book on Snakes
Children's Frogs Place: A Kid's Online Book on Frogs
Children's Death Place: A Kid's Online Book on Death 
For Our Adult Readers: