Our Kids Video Book About Australia
Interesting Video Book For Kids About Australia
All About Australia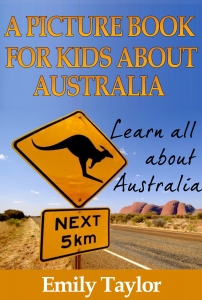 There is something about Australia that has always captured the intrigue of people. Could it be the rugged terrain, the unique accent of her people, or just the mystic that seems to surround the country? Let's explore what this member of the British Commonwealth has to offer.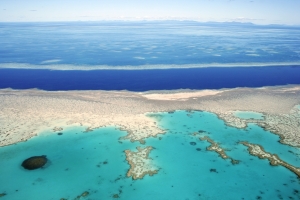 Australia is the sixth largest country in the world, but the smallest continent. It is divided up into six states and two territories. The capital is Canberra. Before this area was developed it was virtually untouched. It was, in fact, a Dutch explorer who first discovered Australia and named it New Holland. However, it wasn't until 1770 that Captain James Cook explored what Australia really had to offer and renamed it, New England.
In 1788 Australia ended up being a prison colony for British convicts and stayed that way for more than 80 years. In this time period the region was home to more than 165,000 inmates.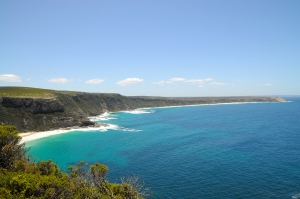 Today the population of Australia is around 21 million people, mostly of European descent, but still quite ethnically diverse. With 7,682,300 square miles of land, Australia has many terrains to choose from. There is the coastline around the island that attracts tourists and residents alike. Here you will find many beaches and reefs like the Great Barrier Reef, Bondi Beach and Surfers Paradise.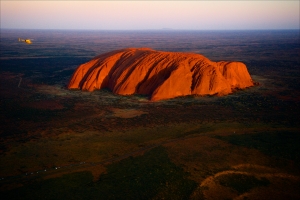 If you move inland you will find a desert-type region known for Ayres Rock or Uluru. On the southeast side you will be greeted by the Australian Alps with the highest mountain being, Mount Kosciusko – perfect for summer hiking and winter skiing. But the beauty does not stop there. In the North you will enjoy the splendor and warmth of the rainforests – the Daintree Rainforest is famous for its beauty and hiking trails. In addition, the outback of Australia has its own farming of rice, wheat and veggies, plus dairy and cattle ranches.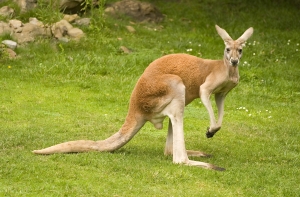 The weather in Australia is a mixed bag depending on where you are. The areas close to the tropics will experience more of a hot and humid climate opposed to those in Tasmania where it is a lot colder. If you are traveling to Australia remember; Winter is from June to August, Spring is September to November, Summer is December to February and Autumn is March till May.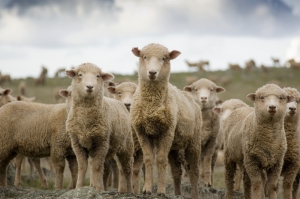 Another fun fact is the kangaroos outnumber the amount of people by almost two-to-one. That's right these bouncy critters number upwards of 40 million! But hold on, they have even more sheep – approximately 140 million! This makes Australia the leader in quality wool.
Forget the Great Wall of China; Australia has the longest fence in the world. It is called the "Dingo Fence" and was built to protect the flocks of sheep from Australia's wild dog population of the Dingo. It runs through the middle of Queensland and is 3,436 miles long (5,531 kilometers), but is only 5.9 feet (1.8 meters) tall (with no gaps). Plus, they also have the longest straight road in the world. You can set your cruise control In Western Australia for 91 miles or (148 kilometers).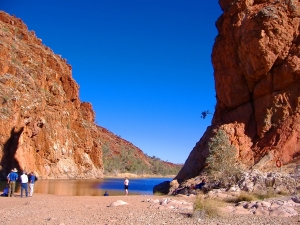 There is a lot that makes Australia special. Check out more information on the internet, through a travel brochure or take a visit to the "world down under."
More Fun Video Books:
Children's Los Angeles Place: A Kid's Online Book on Los Angeles
Children's Grizzly Bears Place: A Kid's Online Book on Grizzly Bears
Children's Bugs And Insects Place: A Kid's Online Book on Bugs And Insects
Children's Heaven Place: A Kid's Online Book on Heaven
Children's Canada Place: A Kid's Online Book on Canada
For Our Adult Readers: