Our Kids Video Book About Doctors
Interesting Music Video Book For Kids About Doctors
All About Doctors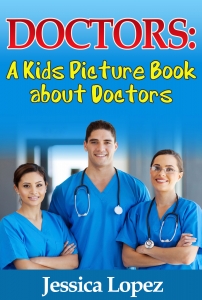 Bugs Bunny said those infamous words in jest, but they become all too real when we are having health issues. Doctors are highly trained to do their jobs of diagnosing, educating and medicating (if needed) and are highly paid to do so.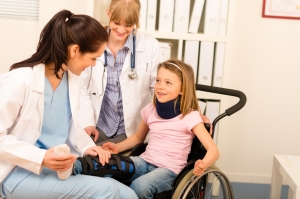 However, most doctors are special people that have taken an oath to improve and save lives, but some go above and beyond the call of duty. We've probably all read articles or have seen doctors sit with a dying child or bring extra comfort and care to a particular patient. Since most of these professionals are extremely busy 20 hours a day, this small act of kindness is always appreciated.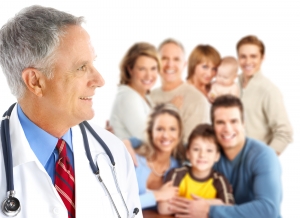 Pediatricians that make their life's work dealing with children, must have an extra big heart. To see a child sick, or worse yet, a dying one when they have tried all the medical techniques they have available to them, must be very frustrating and also a painful experience.