Our Kids Video Book About Doctors
Interesting Music Video Book For Kids About Doctors
All About Doctors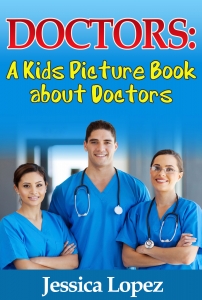 Bugs Bunny said those infamous words in jest, but they become all too real when we are having health issues. Doctors are highly trained to do their jobs of diagnosing, educating and medicating (if needed) and are highly paid to do so.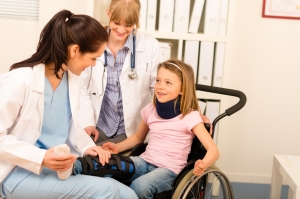 However, most doctors are special people that have taken an oath to improve and save lives, but some go above and beyond the call of duty. We've probably all read articles or have seen doctors sit with a dying child or bring extra comfort and care to a particular patient. Since most of these professionals are extremely busy 20 hours a day, this small act of kindness is always appreciated.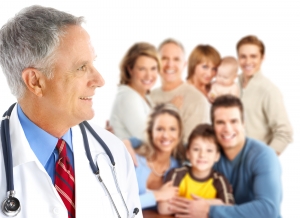 Pediatricians that make their life's work dealing with children, must have an extra big heart. To see a child sick, or worse yet, a dying one when they have tried all the medical techniques they have available to them, must be very frustrating and also a painful experience.
Our Kids Video Book About Birthdays
Interesting Music Video Book For Kids About Birthdays
All About Birthdays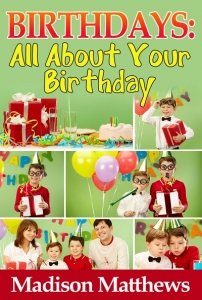 When you are a child, birthdays are an exciting time of the year – you get to be a year older and all your friends and family are there to support and celebrate this personal victory. The same goes as you get older – except a large amount of alcohol will be needed to create the same excitement of another year gone by. However, your family and friends will still be there in support to celebrate this occasion with you.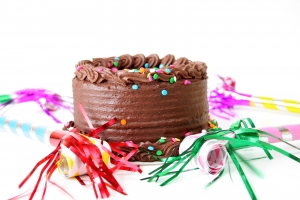 Giving anyone a special birthday really isn't that difficult, you just need to use a little imagination to get things rolling. For example, if your child is into any animated character, the retailers have made it simple to pick up all the supplies you need to decorate. These can be incorporated into a base color and added to other aspects – if your child likes princesses, then decorate the cake in pink and add pink taffeta bows to the back of your chairs or entranceway.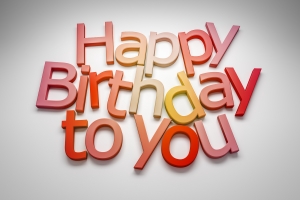 If you have a gang of rough and […]
Our Kids Video Book About Parrots
Interesting Music Video Book For Kids About Parrots
All About Parrots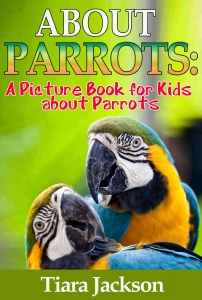 I'm not really sure where this saying came from or where it even started. But I do know that seeing a parrot in a cage is nothing like seeing a flock of them flying free in their native lands. There are around 372 different species of parrots on earth and they can be found in most tropical areas.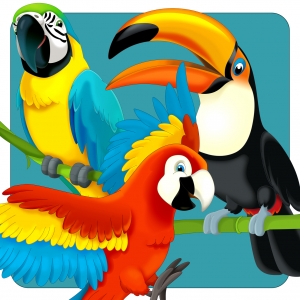 You have probably seen a parrot or two in your local pet store. The budgie and cockatiel are very common small parrots that are often kept as companion birds. You can also find African Greys, Macaws and Cockatoos in the pet trade as well. These are bigger parrots and require more time and energy to keep them happy and healthy. However, they do have an easier time learning human speech.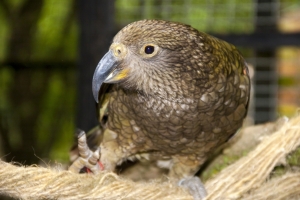 Like all birds, the parrot is a strong flyer, but it's their toes that are different from other species – they have four toes on each foot – two facing backwards and two facing […]
Our Kids Video Book About Science Activities
Interesting Music Video Book For Kids About Science Activities
All About Science Activities
If it wasn't for science we would never have discovered the laws of electricity, gravity, space, time and heaps of other principles. Science can be a fascinating topic for children as well, if we can produce an action and reaction they can see and experience. Simple do-it-yourself projects can draw your child into the world of science and keep them wanting more. In addition, they will also witness the principles put into motion.
There are several simple projects you can do at home with your child. We all have heard about the Mentos being dropped into the cola bottle. This spewing reaction has been videoed many times. Although, it is still cool, there are other science projects just as fun and a lot less messy. Check these out.
Make a glowing light that will intrigue and delight your child for hours. All you need is a glass jar with a tight fitting lid and some glow sticks. Wearing gloves, cut the glow stick into the jar. These sections can be any length, but around 2 inches gets the liquid out nicely. Once all the glow sticks are in the jar, tightly screw on the lid and shake. Now turn the lights out to see your glowing […]
Our Kids Video Book About Canada
Interesting Music Video Book For Kids About Canada
All About Canada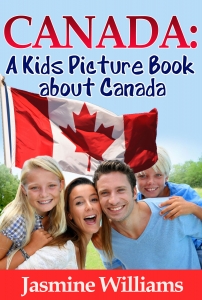 Canada is a beautiful country filled with lakes, mountains, large wooded regions and, of course, hockey. But where do you start when you want to vacation in "the true north strong and free…?" Read on for our top picks of Canada and see what tickles your fancy, eh.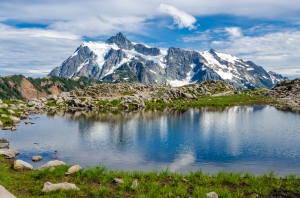 One of the most picturesque spots in Canada is located in Banff and Lake Louise, Alberta. Surrounding by the majestic Rocky Mountains, these two towns are a marvelous must-see for any vacationer. Here you will experience blue glacial lakes, waterfalls, tons of big beasts, like the elk, bighorn sheep and even grizzly bears. If you stay in Banff you can ski and take in the busy area in a luxury hotel or if you choose a more intimate setting, Lake Louise has some of the best hiking trails into the mountains.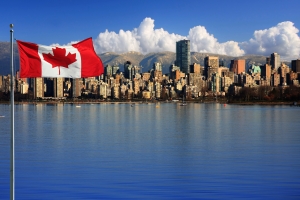 The Yukon's Kluane National Park is home to the tallest peak called, Mount Logan. This towering mountain peak is at an altitude of 19,551 feet (5,959 meters) situated in a huge park in western […]