Kids Video Book About Bees
Interesting Video Book For Kids About Bees
All About Bees
You may be terrified of them, but bees do play a very important role in earth's ecosystem and in our very lives.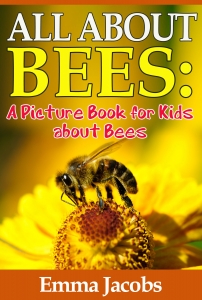 Other than making us run away when we see one buzzing around our heads, bees also pollinate a third of all of the fruit and vegetable crops we depend on everyday for healthy living.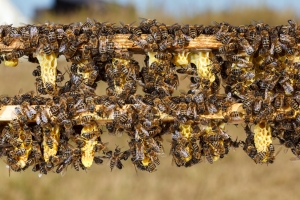 However, in the last few years bees have been dying off in what is known as the, Colony Collapse Disorder, which has beekeepers and environmentalists worried. Scientists believe the cause of their demise is related to the constant loss of their natural habitat, other invasive species, the overuse of farming pesticides and, of course, global warming.