Your #1 Source of Free Kindle Books!
FREE AMAZON KINDLE CHILDREN'S BOOK: PENGUINS Children's Book About Penguins: A Kids Picture Book About Penguins with Photos and Fun Facts Let's face it, Penguins are cool. These flightless birds waddle and bounce their way through life and are always a favorite...
Free Amazon Kindle Children's Book: The Ocean Children's Book About The Ocean: A Kids Picture Book About Cars and Trucks with Photos and Fun Facts We have all probably heard the news about the droughts and lack of clean drinking water for many parts of the...
A Reading Place is first and foremost a fun and educational experience for early readers and children who are just thirsting for knowledge.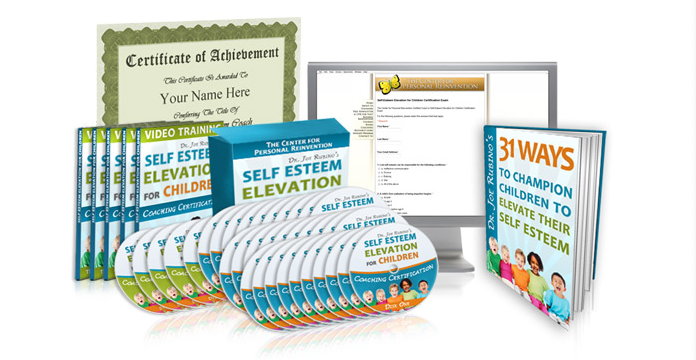 Success in life and the achievement of a person's full potential is greatly determined by one's childhood experiences and teachings. A person's intelligence level, IQ, is static and has been scientifically proven to contribute only 20% of a person's success. Emotional...
read more
Your Early Learning Headquarters and Activity Center!