Your #1 Source of Free Kindle Books!
A Reading Place is first and foremost a fun and educational experience for early readers and children who are just thirsting for knowledge.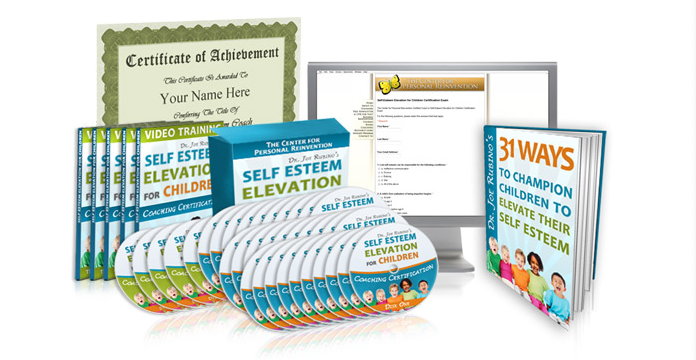 Success in life and the achievement of a person's full potential is greatly determined by one's childhood experiences and teachings. A person's intelligence level, IQ, is static and has been scientifically proven to contribute only 20% of a person's success. Emotional...
read more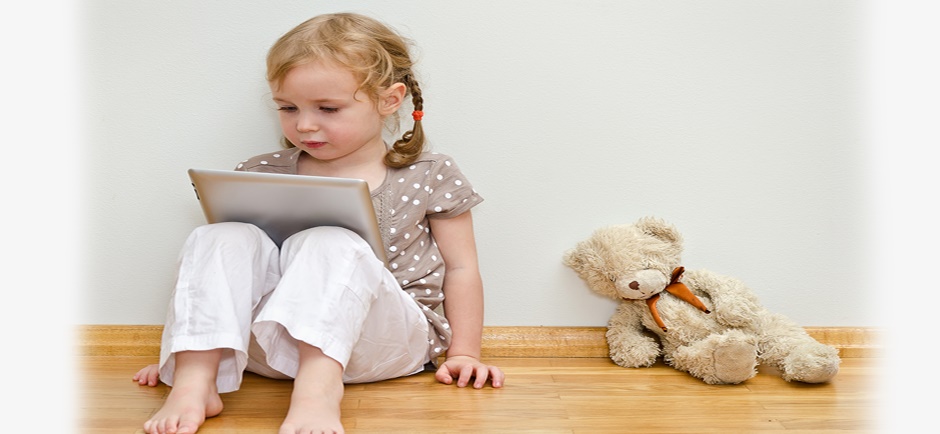 Are you a burgeoning author who doesn't have access to quick ways to reach out to a wide audience? Then there is nothing better than relying on Amazon free book promotions. At the first look you might feel awkward of the restrictive policies, but it is only 90...
Your Early Learning Headquarters and Activity Center!